BrandPost
Sponsored by
Intel
---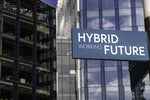 Learn why the Intel vPro® platform is built for what IT needs and users want.
In a recent video panel discussion, Computerworld and Intel provide insights that may help answer that question.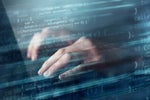 Work devices used at home complicate security. Here's how hardware-based security meets the challenge.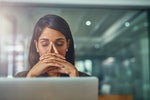 Remote workers, multiple device types, data-intensive applications, and more put IT teams under pressure, but hardware-based device management helps ease the pain.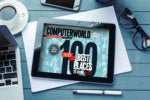 Talented IT pros appreciate the outstanding perks and benefits offered by these top U.S. employers, but it's the team environment that keeps them truly engaged.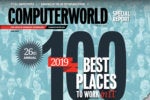 Our 26th annual report highlights 100 U.S. employers that offer top benefits and foster a positive work environment with an emphasis on teamwork.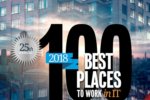 These 100 U.S. employers attract top tech talent with stellar benefits, challenging projects and plenty of opportunities for growth.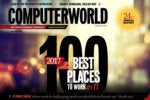 Our 24th annual Best Places to Work in IT report highlights top organizations across the country that offer technology pros bountiful benefits, challenging projects, opportunities for growth. See who made the list!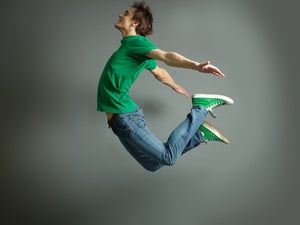 Before 2017 comes at us hard, take a moment to restock your intellectual reserves with our most insightful tech-management articles and videos.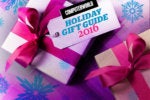 We'll bet you've got a bunch of friends and relatives who could really use some holiday cheer this year. Well, we've got the answer for you: Computerworld's annual gift guide.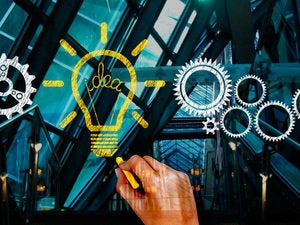 Read the inside stories from leading-edge organizations using digital technologies to become more agile, more flexible and more profitable. This 49-page report features advice from IT executives at the U.S. Postal Service, Hunter...
Load More
Newsletters
Sign up and receive the latest news, reviews and trends on your favorite technology topics.
Subscribe Now