---

CEOs and boards are seeking chief data officers who are capable of using data analytics to transform their businesses, says Heidrick & Struggles, which has identified eight CDO archetypes to help companies find these purple squirrels....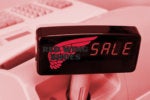 Red Wing Shoes overcame several legacy technology and business process hurdles to modernize its antiquated point-of-sale software.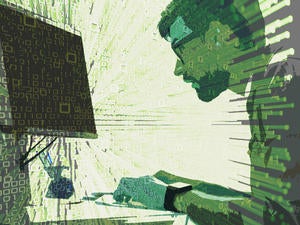 The banking company is building software faster to keep up with consumers' evolving preferences for digital banking services.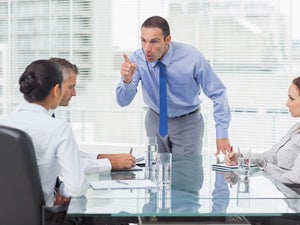 The removal of Target's chief digital officer after only four months suggests that integrating new members into the C-suite can be a challenging, contentious enterprise.

The big box retailer's technology arm has adopted the open source ethos, encouraging its engineers to write code and share it with time-crunched teams that can use the help.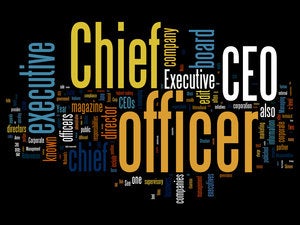 CIOs who work closely with CEOs to direct digital strategies will eventually find themselves in the CEO's seat themselves, according to Salesforce.com CEO Marc Benioff.
The CIO of the National Security Agency says analytics protect the U.S. intelligence community's private cloud system from internal and external threats.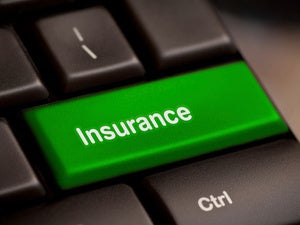 CIOs are scrambling to purchase cyber-insurance, but the need may be outpacing a market that continues to evolve in the face of significant cyberattacks.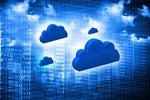 CIOs are struggling to calculate IT service costs for environments that have grown more complex from cloud services. However, they are finding answers in analytics software.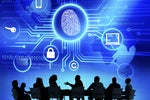 Despite operating in a state of hyper vigilance regarding cybersecurity threats, board participation in such planning is at only 45 percent, according to 10,000 executives surveyed by PwC.
Starbucks' hiring of Adobe CIO Gerri Martin-Flickinger as its CTO underscores the importance digital innovation is playing in traditional businesses. But does it also mean the CIO role is under siege?
Load More
Newsletters
Sign up and receive the latest news, reviews and trends on your favorite technology topics.
Subscribe Now