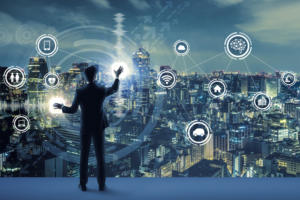 BrandPost
Sponsored by
Samsung
---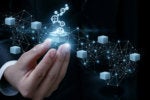 Considering solid-state drive technology? Forgo the cost per gigabyte and instead focus on total cost of ownership.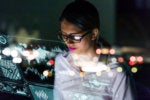 Learn how SSD can provide a superior total cost of ownership for your organization.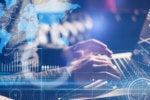 SSDs optimized for read-intensive applications offer peak performance levels without the high cost.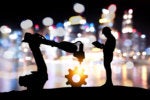 These collaborative robots work alongside human employees, sending productivity sky-high. But IT teams must be ready to take on complex programming, deal with connectivity issues and get used to sharing workspace with 6-foot-tall...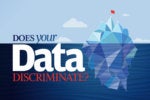 Analytics is a top priority for savvy CIOs. But if implicit biases are hiding under the surface of your most trusted data sets, your algorithms could be leading you to make bad decisions. 
When interim CIOs ride into town, they might call the shots on everything from cloud migrations to app development. They'll even deliver bad news and take the bullets.
Thanks to powerful platforms, bots are faster to develop than your average mobile app and cheaper to build and maintain. But will bots liberate IT from mundane tasks or will their development and upkeep only add to IT's workload?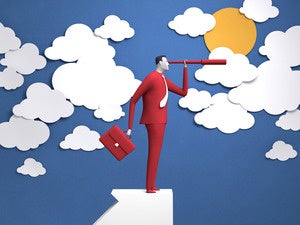 As paychecks grow, tenure shrinks among today's top techies. And that trend is leaving many to wonder whether loyalty still pays.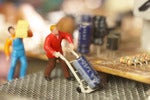 Good things may come in small packages, but microservices can present big challenges for software application design. Here's how to make the most of modular design without sweating the small stuff.
Steep learning curves, cultural warfare and unbridled criticism are among the land mines littering the path to DevOps. However, plenty of perks await organizations that complete the trek successfully.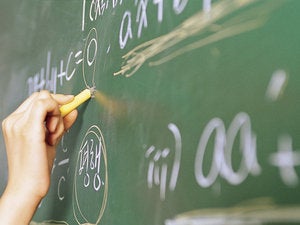 Enterprise IT stands to learn a lot from higher-ed CIOs, who are on the front lines in tackling demands for connectivity, service, security and innovation.
Load More
Newsletters
Sign up and receive the latest news, reviews and trends on your favorite technology topics.
Subscribe Now