---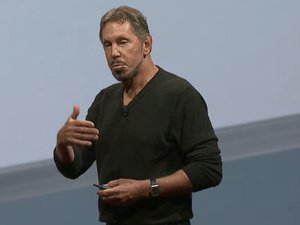 As Oracle's executive chairman and CTO, Larry Ellison is now in a position to focus solely on creating new products and services that will cement his legacy as he enters the twilight of a legendary career in tech.

IBM and Twitter today announced a partnership that allows them to collaborate in a variety of ways to join social media data with enterprise apps and analytics.
The two sides continue to fight over the Cover Oregon website -- even before their dueling lawsuits get to court.
The move comes as Cisco and EMC are increasingly competitive on some fronts
SAP hopes a new set of programs, services and policies will boost sales of its Hana in-memory database and computing platform.
Oracle isn't satisfied that Rimini Street's new procedures for third-party support for Oracle software are legal.
Oracle is requiring database administrators to upgrade their certifications if the ones they hold are for older versions of its platform.
SAP's Hana Enterprise Cloud service will be made available through IBM's global cloud infrastructure, a move that expands options for customers considering moving their business apps to the cloud.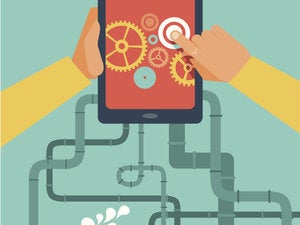 The next generation of the Salesforce1 platform is announced at Dreamforce
SAP may be working to become a big player in cloud-based business software, but most of its customers run their apps on-site and many have no plans to move them into the cloud.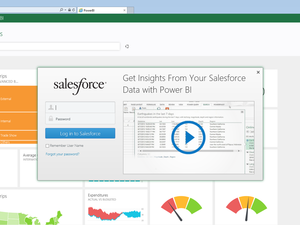 Salesforce.com and Microsoft's budding partnership has yet to produce everything the companies promised earlier this year, but more specific delivery dates have been revealed.
Load More
Newsletters
Sign up and receive the latest news, reviews and trends on your favorite technology topics.
Subscribe Now