Charlotte Trueman
Senior Writer
Charlotte Trueman is a staff writer at Computerworld. She joined IDG in 2016 after graduating with a degree in English and American Literature from the University of Kent. Trueman covers collaboration, focusing on videoconferencing, productivity software, future of work and issues around diversity and inclusion in the tech sector.
---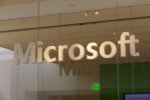 Five months after the UK's Competition and Market's Authority (CMA) blocked Microsoft's acquisition of Activision Blizzard, a newly proposed agreement has addressed the regulator's concerns.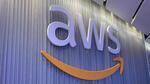 In return for the investment, AWS will become Anthropic's primary cloud provider and grant the company access to its compute infrastructure.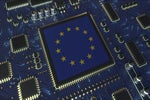 The EU is investing $3.6 billion with the aim of attracting $43.7 billion more in private investment and doubling its current global semiconductor market share.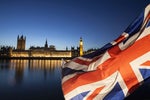 The Online Safety bill, now passed by Parliament, has stirred criticism regarding provisions that will require tech companies to monitor encrypted messages.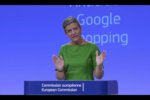 Despite its lack of success with a 2021 appeal, Google has once again sought to have its $2.6 billion fine overturned by arguing the EU has failed to prove its case.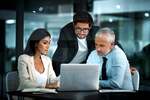 Work management software company Smartsheet has released a new version of its platform built for scale, adding generative AI capabilities to help users eliminate mundane tasks from their workday.

In its newly published review into AI foundation models, the UK's competition regulator warns about the consequences of leaving the sector unregulated and outlines a number of principles for the technology's development.

Updated
Facing an uncertain global economy and slowing revenue growth, technology companies have picked up the pace of layoffs in 2023. Here's an updated timeline of notable layoffs, and reasons why Big Tech is in turmoil.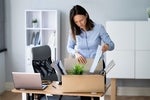 Having let go of over 250 employees at the end of last year, low-code platform provider Airtable has announced more job cuts in order to make the company "cash flow positive."

The e-commerce giant has become the latest company to offer generative AI capabilities to its customers, rolling out a new tool that creates copy for sales listings based on written prompts.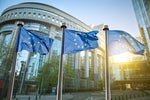 Two weeks after Microsoft announced it would start unbundling Teams from Microsoft and Office 365 in an attempt to avoid an EU antitrust investigation, the proposal has reportedly not done enough to satisfy regulators.
Load More
Newsletters
Sign up and receive the latest news, reviews and trends on your favorite technology topics.
Subscribe Now