Charlotte Trueman
Senior Writer
Charlotte Trueman is a staff writer at Computerworld. She joined IDG in 2016 after graduating with a degree in English and American Literature from the University of Kent. Trueman covers collaboration, focusing on videoconferencing, productivity software, future of work and issues around diversity and inclusion in the tech sector.
---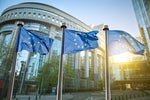 In an open letter signed by members of Digital Europe, the group warned that over-regulation of the AI industry could negatively impact the region's ability to become a global leader in the technology.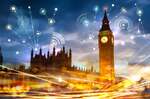 In Wednesday's Autumn Statement, the government said it would invest an additional £500 million in the UK's AI sector and announced a number of tax reforms and educational investments to help boost the country's tech sector.

Updated
Facing an uncertain global economy and slowing revenue growth, technology companies have picked up the pace of layoffs in 2023. Here's an updated timeline of notable layoffs, and reasons why Big Tech is in turmoil.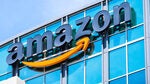 Amazon's Alexa division is set to suffer another round of job cuts as the company plans to discontinue some initiatives in favor of new generative AI projects.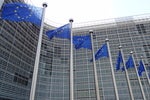 The EU Commission has published a Statement of Objections, outlining the ways in which an Adobe-Figma merger could potentially reduce competition in the global interactive product design software market.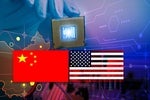 Even though the US government has continued to ratchet up export restrictions on advanced semiconductor manufacturing equipment to China, organizations in the country have increased purchases of the technology.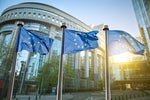 After the EU named Facebook Messenger and Marketplace, and TikTok gatekeeper platforms under its Digital Markets Act, both parents companies have decided to launch legal challenges against the designation.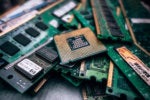 In an updated version of its semiconductor market outlook, IDC has forecast that after a period of decline the industry will experience year- on- year growth of 20.2% in 2024 .

Two weeks after the UK government passed the Online Safety Act into law, the regulator responsible for enforcing the legislation has set out its draft guidance for companies that fall under its scope.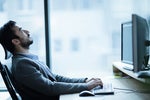 In its new Workplace Personas Report, Slack reports that the UK has a less tech-curious workforce than many of its global counterparts.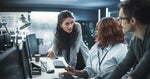 Users of Figma's spinoff whiteboarding tool FigJam will have access to content generation and organization capabilities, powered by OpenAI generative AI technology.
Load More
Newsletters
Sign up and receive the latest news, reviews and trends on your favorite technology topics.
Subscribe Now