Charlotte Trueman
Staff Writer
Charlotte Trueman is a staff writer at Computerworld. She joined IDG in 2016 after graduating with a degree in English and American Literature from the University of Kent. Trueman covers collaboration, focusing on videoconferencing, productivity software, future of work and issues around diversity and inclusion in the tech sector.
---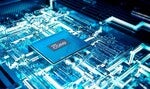 Intel's two biggest business units were hit hard during the last three months of 2022, as the PC market continued to experience its biggest slump in decades.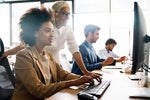 Three years after adding no-code automation to its Jira platform, Atlassian is looking to bring those same benefits to Confluence to automate content management tasks.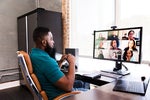 Users across the globe were struggling to access multiple Microsoft products after the company implemented a network change.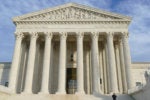 Tech giants including Microsoft, Meta, and Twitter have filed briefs warning the Supreme Court against narrowing the Communications Decency Act's Section 230 to allow lawsuits against content-recommendation algorithms.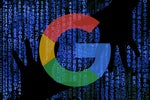 Alphabet CEO, Sundar Pichai, told employees on Friday that the company would be reducing its global workforce by around 6%.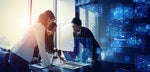 New research from ClickUp seeks to uncover the trends that determine whether a company has high or low levels of productivity.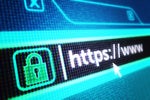 The legislation, which has already been updated numerous times, now includes a provision that will make tech executives criminally liable for violating the bill's enforceable requirements.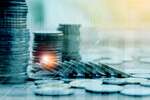 While the slump in hardware device sales will take longer than expected to rebound, much of enterprise IT spending — for example on cloud technology — is locked in and inflation-proof.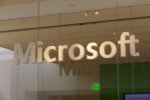 New integrations with Team and other applications are designed to promote use of Objectives and Key Results (OKRs), as new research shows employees who have clarity around goal setting are make for more motivated employees.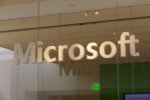 Microsoft 365 Basic launches later this month, replacing the current 100GB OneDrive Standalone plan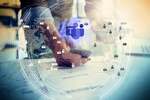 First announced at Microsoft's Ignite event in October, the upgraded Teams platform will be generally available from next month.
Load More
Newsletters
Sign up and receive the latest news, reviews and trends on your favorite technology topics.
Subscribe Now