Charlotte Trueman
Staff Writer
Charlotte Trueman is a staff writer at Computerworld. She joined IDG in 2016 after graduating with a degree in English and American Literature from the University of Kent. Trueman covers collaboration, focusing on videoconferencing, productivity software, future of work and issues around diversity and inclusion in the tech sector.
---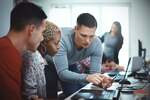 After almost a year in beta testing, Microsoft has made Loop publicly available, with new Copilot integration available in private preview.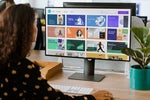 The visual communication software suite has released a number of new tools, with the aim of making the design process more efficient through AI and centralized content creation hubs.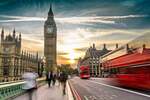 The new International Technology Strategy outlines global collaboration efforts and provides a roadmap for helping the UK reach 'tech superpower status' by 2023.

Updated
Facing an uncertain global economy and slowing revenue growth, technology companies have picked up the pace of layoffs in 2023, after sweeping job cuts rocked the industry last year. Here's an updated timeline of the more notable...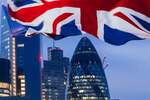 In his spring budget, Chancellor Jeremy Hunt announced a range of measures to help drive investment and innovation in the UK's tech sector.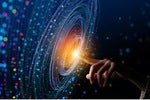 Salesforce subsidiary Tableau seeks to fuel data-driven insights for its customers by adding personalization and automation to its business intelligence software.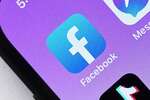 Four months after it laid off 13% of its workforce, Meta has announced a fresh round of cuts, impacting recruitment, tech, and business groups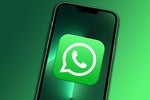 UK's Online Safety Bill requires messaging companies to remove end-to-end encryption to scan messages for child sex abuse material.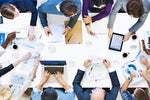 Not only are employees sitting in on more meetings now, but those meetings are also getting longer.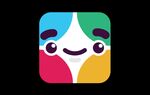 ChatGPT for Slack enhances the collaboration tool's search capabilities, summarizes conversations, and will help you craft responses to co-workers.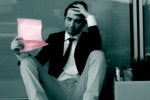 The collaboration software company follows in the footsteps of big tech companies including Microsoft, Facebook, and Google in cutting staff to position itself for the long term, focusing on cloud migration and IT service management...
Load More
Newsletters
Sign up and receive the latest news, reviews and trends on your favorite technology topics.
Subscribe Now