Charlotte Trueman
Staff Writer
Charlotte Trueman is a staff writer at Computerworld. She joined IDG in 2016 after graduating with a degree in English and American Literature from the University of Kent. Trueman covers collaboration, focusing on videoconferencing, productivity software, AR/VR and issues around sustainability.
---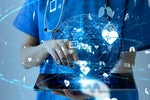 The University Hospital Southampton NHS Foundation Trust has partnered with Medxnote and Microsoft Teams to move away from pagers as the main messaging tool for workers.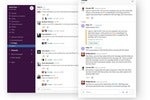 The software company best known for its Jira, Trello and Confluence platforms hopes the acquisition will make it easier for users to handle help desk requests.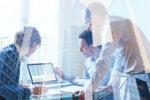 The need for greater flexibility and scalability largely drove the change, according to Patrick Babic, service owner for Centrica's End User Computing.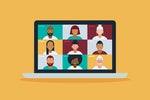 We compared Zoom, Cisco Webex, Microsoft Teams, GoToMeeting, and Google Meet in real-world tests to see which videoconferencing platforms perform best for business users. Here's how they stack up.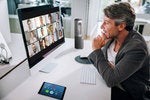 Video conferencing platform Zoom has unveiled an Otter.ai integration, providing users with access to live transcriptions and meeting notes.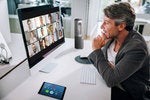 As part of its 90-day security plan, the troubled video conferencing platform is upgrading its encryption in Zoom 5.0.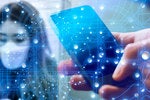 As COVID-19-related deaths in the UK continue to rise, the NHS is turning to mobile applications for symptom tracking and contract tracing.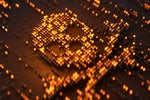 As Zoom continues to fight continuing privacy and security concerns about its platform, Microsoft and Google look to reassure users that their platforms are safe.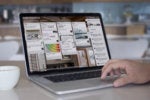 Productivity platform Trello touted two new integrations with its no-code automation tool, Butler, saying they should bolster automated workflows.
As the COVID-19 outbreak continues to disrupt business, employees are turning to mobile business apps to ensure productivity remains high.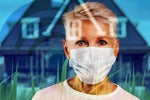 While some companies and organizations are cancelling big events such as MWC and Facebook's F8, others are looking to see what's in their collaboration toolbox to keep workers healthy and productive.
Load More
Newsletters
Sign up and receive the latest news, reviews and trends on your favorite technology topics.
Subscribe Now