Charlotte Trueman
Senior Writer
Charlotte Trueman is a staff writer at Computerworld. She joined IDG in 2016 after graduating with a degree in English and American Literature from the University of Kent. Trueman covers collaboration, focusing on videoconferencing, productivity software, future of work and issues around diversity and inclusion in the tech sector.
---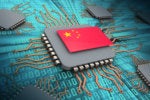 After the Chinese government said it was banning the use of some Micron chips due to security risks, US lawmakers lobby for a ban on one of its biggest Chinese competitors.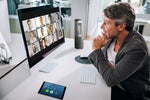 The videoconferencing company is doubling down on its investment in AI, and remains positive about its financial outlook despite a slump in online sales.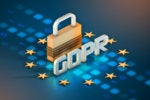 The Irish Data Protection Commission has levied a record-breaking fine against Facebook's parent company, Meta, for transferring data to the US without data privacy safeguards.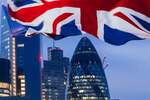 Two years after the UK government promised it would introduce forward a national semiconductor strategy, a new policy paper outlines its efforts to make the UK an industry leader.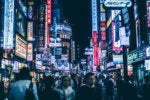 Having already invested billions of dollars in the US chip sector, Micron has announced it will be the first company to bring extreme ultraviolet lithography production methods to Japan.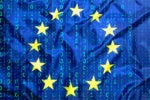 While European research has been vital for advanced chip manufacturing, it is not enough to make the bloc industry leaders, the EU Commissioner said.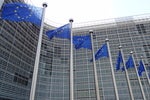 Less than a month after the UK's CMA ruled against the deal, the EU Commission has approved the acquisition, providing new licensing agreements by Microsoft are kept in place for the next decade.

Updated
Technology companies have picked up the pace of layoffs in 2023 as they face an uncertain global economy and slowing revenue growth. Here's an updated timeline of the more notable layoffs, and the reasons why Big Tech in turmoil.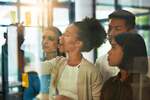 The digital whiteboarding tool launched by collaborative interface design company Figma three years ago will offer users new ways for users to customize their workspace and make ideation a more playful experience.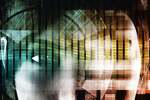 Amid controversy about generative AI programs giving wrong, biased, or potentially dangerous responses to queries, Anthropic reveals how it is training ChatGPT rival Claude to give safe, helpful information.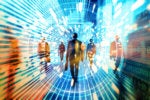 Data from Microsoft's latest Work Trend Index shows that workers are set to embrace the benefits AI can offer to help boost innovation and eliminate productivity disrupters.
Load More
Newsletters
Sign up and receive the latest news, reviews and trends on your favorite technology topics.
Subscribe Now