Charlotte Trueman
Staff Writer
Charlotte Trueman is a staff writer at Computerworld. She joined IDG in 2016 after graduating with a degree in English and American Literature from the University of Kent. Trueman covers collaboration, focusing on videoconferencing, productivity software, future of work and issues around diversity and inclusion in the tech sector.
---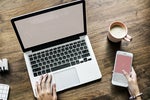 The new feature allows agents and customers to collaboratively "browse" a website, web application or mobile app together in real time.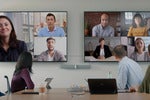 In its latest Work Trend Index Pulse Report, Microsoft warns hybrid work could become unsustainable unless leaders start to create an employee experience that meets employee expectations.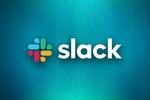 The messaging platform launches new "persistent layer," allowing users to capture and store information directly inside Slack channels and individual workspaces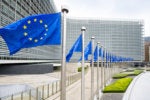 Tech giants currently under investigation by the EU are unlikely to be calmed by the General Court's judgment, especially with the Digital Markets Act (DMA) set to come into force next year.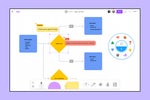 Companies are looking to online visual collaboration platforms to provide shared workspaces for employees both in and out of the office.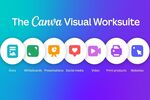 A month after launching its new whiteboarding product, Canva extends its product suite to include Docs, a website builder and data visualization tool.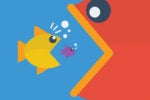 Global tech deals continued at a quickened pace in 2021 despite the economic drag of the pandemic, nearing $3 trillion in value before the final quarter was even calculated. Can 2022 match that for blockbuster activity?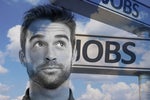 Research from Hired.com has found that tech salaries are on the rise but, despite the increase, employees don't believe their pay will keep pace with the cost of living crisis.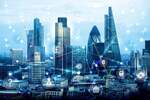 As Truss develops a technology strategy for the UK, she faces calls to make digital its own department, and several controversial bills.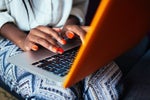 The newly launched DocuSign CLM for Slack allows users to navigate the entire agreement lifecycle directly within Slack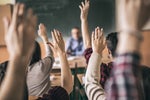 As the number of students opting to study computer science in the UK rises, the subject has the biggest gender gap in the curriculum.
Load More
Newsletters
Sign up and receive the latest news, reviews and trends on your favorite technology topics.
Subscribe Now