Charlotte Trueman
Staff Writer
Charlotte Trueman is a staff writer at Computerworld. She joined IDG in 2016 after graduating with a degree in English and American Literature from the University of Kent. Trueman covers collaboration, focusing on videoconferencing, productivity software, future of work and issues around diversity and inclusion in the tech sector.
---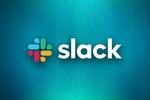 Less than a week after co-CEO Bret Taylor said he would be departing Salesforce, Slack's founder has also announced his decision to leave the company.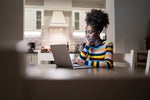 The UK government has legislation in the works that will formalize flexible working, increasing the number of remote-work requests workers are entitled to and shortening the time employers have to respond.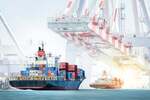 IBM and Maersk are closing TradeLens by the first quarter next year, after the blockchain-based supply chain service failed to attract enough users to be commercially viable.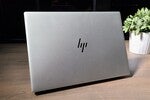 Posting an 11.2% decline in quarterly revenue as the PC market continues to experience a downturn, HP said it would cut staff, joining other manufacturers that are resorting to job cuts to navigate the financial challenges this year.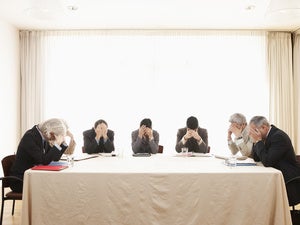 As global economic turbulence deepens, technology companies are looking to weather the storm by reducing headcount.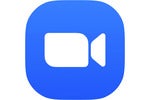 As organizations continue to push for the return of in-person work, Zoom's earnings show the company has challenges in the post-pandemic business landscape, even as enterprise sales stay steady.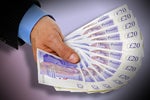 In his Autumn Statement, the UK's new chancellor, Jeremy Hunt, unveiled a slew of new measures to boost regulation, investment and innovation in the country's tech sector.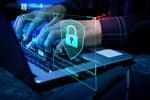 Research from YouGov finds that poor offboarding practices across industries including healthcare and tech are putting companies at risk, including for loss of end-user devices and unauthorized SaaS application use.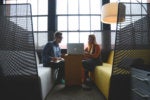 New research from collaboration platform Miro has found that employee priorities are changing, with clear generational divides emerging when it comes to deriving value from work.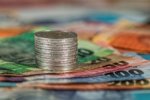 Spending on cloud and IT services will drive IT spending in EMEA to $1.3 trillion in 2023, offsetting a slump in the demand for personal devices, Gartner says.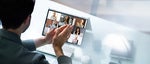 After becoming the darling of the videoconferencing world during the pandemic, Zoom is now continuing to set its sights on adding new innovations to its wider collaborative offerings.
Load More
Newsletters
Sign up and receive the latest news, reviews and trends on your favorite technology topics.
Subscribe Now