---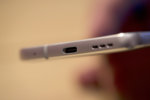 USB-C is the gift that keeps on giving, with faster and more powerful ways to use it. Here's how to make the most of the current standard and what lies ahead.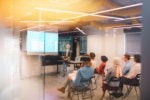 Wirelessly sending presentations and videos from your laptop, phone, or tablet to the big screen is a breeze with one of these mirroring devices.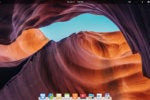 Breathe new life into tired computers by installing elementary OS, a Linux distro that feels like macOS.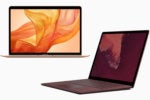 When every ounce and inch counts for business travel, these ultraslim laptops pack a lot of performance per pound.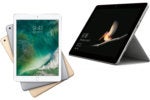 Business travelers needn't opt for pricy "Pro" 2-in-1 tablets from Apple or Microsoft; their smaller siblings are more affordable and ready for business. Here's how they stack up.

Just about any slow, memory-challenged system can get a second lease on life with the lightweight Chrome OS.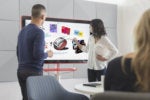 Meetings are made more productive by interactive displays that you can write on and share with remote participants. We review five devices from Google, Microsoft, Cisco, Samsung and InFocus.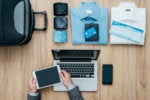 You can't take it all with you, but you can find slimmer options for most of the essentials.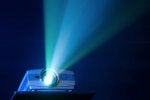 Confused about which projector to get for your company? Here's a look at the major categories, technologies and specs, along with buying advice.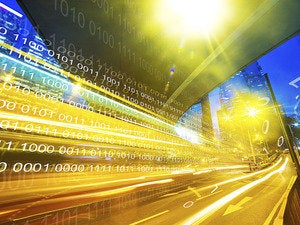 You can leave your cables at home and still be able to charge your phone, get online, print and more.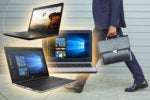 Business-friendly notebooks come in all shapes, sizes and prices. Here's help picking the laptops best suited to your organization's various employees.
Load More
Newsletters
Sign up and receive the latest news, reviews and trends on your favorite technology topics.
Subscribe Now