---

First there was mobile device management, then mobile application management and enterprise mobility management. Now EMM suites are evolving into unified endpoint management platforms.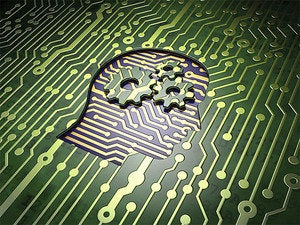 Apps, device management and the user experience will all be affected. But the biggest developments could be in the security area.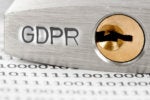 Protecting data on mobile devices is key to complying with new EU privacy regulations going into effect in May. With the deadline looming, here's what you should be asking your EMM vendor.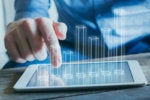 They may be down the road a ways, but augmented reality and virtual reality are definitely coming to the enterprise — and right back out again via mobile implementations. It's not too soon to think about how to manage them.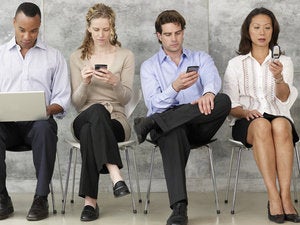 As mobile device management continues to morph, consider what EMM features you need right now as well as what you might need in the future -- and don't neglect the user experience.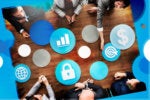 In today's fast-changing vendor landscape, market leaders are facing new challengers in security, data center, cloud, networking and wireless.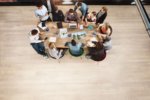 Digital transformation initiatives are helping to make organizations more efficient, collaborative, and innovative. But the presence of some legacy technologies—as well as legacy mindsets—continues to inhibit transformation...
Forward-thinking organizations offer real-world lessons for containerizing enterprise apps for the cloud.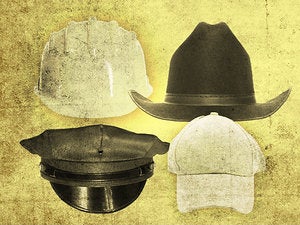 Handling both security and IT duties involves a daily balancing act for the resource-constrained IT organizations that must take this approach. But along with the challenges, there can also be benefits.
Predictive analytics paired with real-time data helps lower the rate of surgical infections for this 2016 Data+ Editors' Choice Awards honoree. 
Personalized energy usage reports help customers of this 2016 Data+ Editors' Choice Awards honoree cut energy consumption and save money.
Load More
Newsletters
Sign up and receive the latest news, reviews and trends on your favorite technology topics.
Subscribe Now