---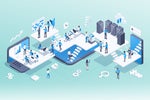 With remote and hybrid work here to stay, unified endpoint management platforms are offering digital employee experience features, stronger integration with endpoint security tools, and greater automation.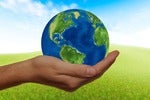 Applying environmental, social, and governance goals to enterprise IT practices can lower operating costs, improve resiliency, and bolster brand image.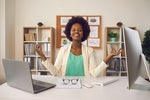 DEX software can help companies improve the technology their workers use every day, which in turn helps with employee retention.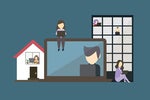 Unified endpoint management platforms are helping organizations across a range of industries keep employee devices patched and protected — wherever they may be.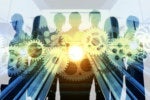 As the hybrid workplace becomes the norm, technologies designed to accommodate, protect, and improve productivity for remote and in-office employees will be critical.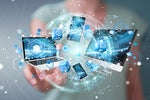 Unified Endpoint Management software lets IT manage all of an organization's endpoint devices — smartphones, laptops, desktops, printers, IoT devices, and more — from a single management console. Here's what to look for when shopping...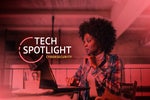 The unplanned worldwide experiment in remote work has been a trial by fire for security pros. Here's how IT teams have protected work-from-home employees, and what needs to be done moving forward.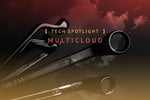 A surge of cloud-based collaboration and conferencing platforms in the remote workplace has left organizations struggling with security, compliance, cost and integration issues. Here's advice from experts on making it work.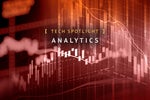 Like any technology, data visualization tools can be used poorly. We share expert tips for getting the most value out of data visualizations in business.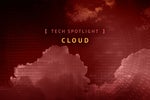 As enterprises continue the inexorable move from on-premises to cloud applications, make sure your organization meets these three challenges head-on.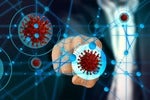 The coronavirus pandemic has disrupted IT operations across nearly every industry. Here's how IT leaders are rising to the challenges.
Load More
Newsletters
Sign up and receive the latest news, reviews and trends on your favorite technology topics.
Subscribe Now