---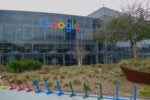 Google is still an advertising company, but the tech titan's cloud business is growing faster than its advertising revenue. That's one of the key take-aways from the company's first quarter earnings report released Thursday.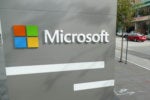 Microsoft is wielding LinkedIn against Salesforce in the battle for the CRM market. Starting Tuesday, salespeople will get LinkedIn Sales Navigator data alongside other information in the Dynamics 365 Sales dashboard.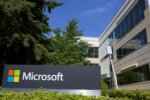 Microsoft is acquiring Deis, a company that makes tools to work with the Kubernetes open-source container orchestration system. The deal, announced Monday, marks Microsoft's continued interest in container orchestration.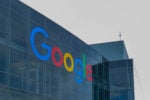 The U.S. Department of Labor says Google discriminates against female employees in pay at a level that's even worse than the tech industry as a whole, The Guardian reported on Friday.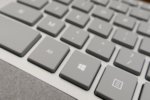 Business users get access to their own version of the Windows 10 beta program this week. Microsoft unveiled the Windows Insider Program for Business, alongside its first post-Creators Update Windows 10 beta.
More than a year after introducing a virtual assistant in its Messenger app, Facebook is launching M to the masses. M now offers a set of suggestions to help with the conversation being carried out.
Tableau is making a big change in the way it sells its business intelligence products. The company announced Thursday that all of its software will be available as a subscription, rather than a single license plus a service fee.
Google is investing in another massive undersea fiber-optic cable as a part of its plans to build out network connectivity around the world. The project, called Indigo, will connect Jakarta, Singapore, Perth and Sydney to one another....

Google released a paper Wednesday detailing the benefits of using its dedicated Tensor Processing Units for machine learning inference, and the results are staggering.

Google is working to accelerate the performance of its applications over the internet by building out a software-defined network at a broad scale. The company announced Espresso, a system that provides increased network performance to...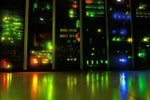 DigitalOcean's cloud platform became more useful to developers running production applications, thanks to Tuesday's addition of monitoring capabilities for its virtual machines.
Load More
Newsletters
Sign up and receive the latest news, reviews and trends on your favorite technology topics.
Subscribe Now