---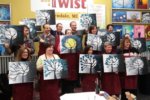 2018 Best Places to Work in IT: Without chargebacks and other organizational constraints, IT is free to focus on innovation and creating value for the business.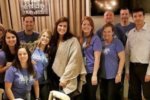 2018 Best Places to Work in IT: A transparent expectations framework and an emphasis on continuous learning are aimed at encouraging employees to reach their fullest potential. 

From wordsmithing job postings to recasting interview panels, IT organizations are finding new ways to recruit more women and minorities.
This company's "people-first" culture offers IT employees challenging assignments and family-friendly policies.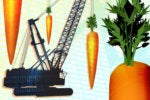 When it comes to attracting and retaining IT talent, money talks -- but creative perks and company culture really help employers stand out.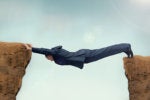 The 2017 State of the CIO reports finds that while IT generally still has control of the tech purse strings, business and IT leaders disagree about the CIO's role.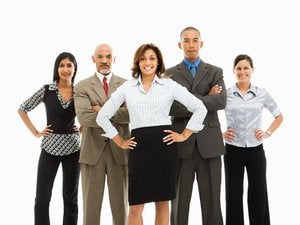 Employee resource groups can bolster productivity and community among tech teams -- but only if they're done right. Autodesk, Booz Allen Hamilton, Humana and others share advice.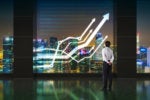 IT leaders plan to use these key technologies to deliver business results in 2017.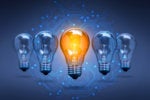 Savvy tech execs are keeping these cutting-edge developments on their radar screens.

As costs come down and the technology improves, video is finally spurring easy and effective collaboration. (Plus -- 5 tips for building video culture in your organization.)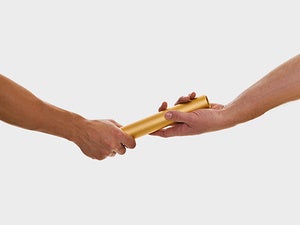 Offloading security strategy and day-to-day operations to a managed security service provider can free up IT resources. But be prepared: It's not an entirely hands-off proposition.
Load More
Newsletters
Sign up and receive the latest news, reviews and trends on your favorite technology topics.
Subscribe Now