Barbara Krasnoff
Barbara Krasnoff is a freelance writer and editor who has spent more years as a tech journalist than she cares to admit. Samples of her work can be found at clippings.me; she's also on Twitter as @BarbaraKrasnoff.
---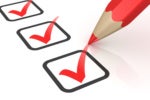 Staying on top of a team project can be a nightmare. These easy-to-use apps help take the complexity out of project management and get your whole team working in sync.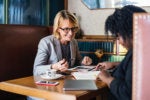 If you do any business travel, you know how important — and annoying — it is to track your spending. These apps can help.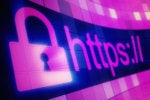 external url
These three desktop browsers will keep your identity safe from trackers and hackers — using very different methods.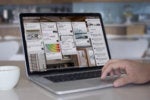 Trello can make your team's projects a lot more organized and manageable. These tips will put you in the driver's seat.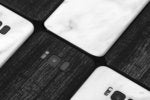 external url
There are a lot of interesting new smartphones hitting the market -- here are summaries of our reviews to make it easier for you to find the one that's right for you.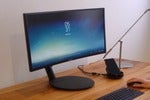 For a long time, it was assumed that consumer tech was pushing the BYOD trend. However, consumer technology also benefits from products originally meant for enterprise.
Samsung's new DeX dock is a nifty piece of technology that enables Galaxy S8/S8+ owners to use their phones as desktop computers. But how practical is it?
The Sennheiser MB 660 UC and Plantronics BackBeat Pro 2 headphones let you listen to music, check out videos and listen to conference calls without disturbing co-workers. We test to see if they fulfill their promise.
Computerworld's Lucas Mearian has put several of the latest 3D printers through their paces. Here, we summarize what he found.
external url
Barbara Krasnoff says the new LG G6 smartphone comes with high-end components, solid construction, and an unusual 18:9 aspect ratio.
Mobile World Congress has become the place for vendors to show off their upcoming smartphones. Here are some of the interesting new devices being introduced.
Load More
Newsletters
Sign up and receive the latest news, reviews and trends on your favorite technology topics.
Subscribe Now