Apurva Venkat
Principal Correspondent
Apurva Venkat is principal correspondent for the India editions of CIO, CSO, and Computerworld. She has previously worked at ISMG, IDG India, Bangalore Mirror, and Business Standard, where she reported on developments in technology, businesses, startups, fintech, e-commerce, cybersecurity, civic news, and education.
---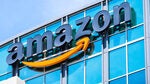 As Amazon looks to enact layoffs globally, Indian government officials call a hearing on complaints that employees were coerced into the company's Voluntary Separation Program.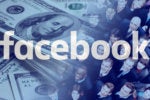 Meta's new AI-based Variance Reduction System (VRS), designed in collaboration with the US Department of Justice in the wake of a discrimination complaint, aims to reduce bias and increase the equitable distribution of ads for...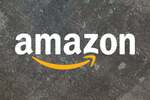 The layoffs come after a hiring spree during the pandemic, and follow a wave of job cuts by other major tech companies.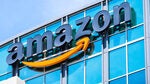 Layoffs are expected in multiple locations and departments including IT, and will affect all levels of employees, according to sources.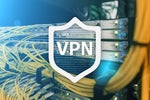 This is the fourth VPN service to announce its exit from India in response to the new data rules announced in the country.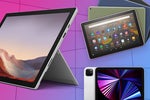 The pessimistic outlook is due to inflation, the weakening global economy, and a surge in buying over the past two years.
The Hurun India Rich list released on Tuesday notes that self-made and under-40 billionaires in India have made their wealth from new technology business.
Of late, Infosys has been rocked by controversies. The company has its founders and the current management at odds with each other. Here's a quick glance at the major recent outbursts.
Load More
Newsletters
Sign up and receive the latest news, reviews and trends on your favorite technology topics.
Subscribe Now