Apurva Venkat
Principal Correspondent
Apurva Venkat is principal correspondent for the India editions of CIO, CSO, and Computerworld. She has previously worked at ISMG, IDG India, Bangalore Mirror, and Business Standard, where she reported on developments in technology, businesses, startups, fintech, e-commerce, cybersecurity, civic news, and education.
---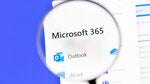 The outage impacted users primarily in North America, Poland, and the UK, though users in other regions may also have been affected.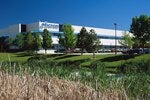 The US Commerce Department opposed the decision, saying the restrictions have no basis in fact.

The screenshots included an image of a meeting that was held by the company to discuss the response to the recent cybersecurity incident.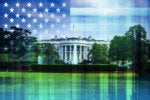 The information will be used to ascertain if employers are violating antitrust and privacy laws, including whether companies use technologies to artificially reduce wages.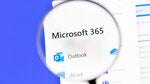 Outlook on the web, Exchange Online, SharePoint Online, Microsoft Teams, and Outlook desktop clients were among the affected services as Microsoft said it was looking for short-term and long-term solutions.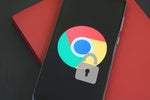 Google has released Chrome version 112.0.5615.121 to address a vulnerability that can allow malicious code execution on Windows, Mac, and Linux systems.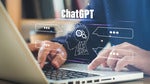 There has been an increase in discussions and trades related to ChatGPT on the dark web since March, according to Check Point.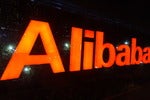 Alibaba Cloud's Tongyi Qianwen is a large language model that will act as a ChatGPT-like interface for all its business apps, including the DingTalk workplace communications app and the Tmall Genie personal assistant speaker.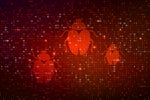 3CX will be releasing an update for the DesktopApp in the next few hours; meanwhile, users are urged to use the PWA Client instead.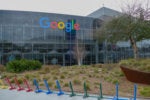 In a case to be heard by the US Supreme Court, Google says that limiting Communications Decency Act protections for internet companies from lawsuits about user-created content would damage the internet as we know it.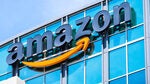 As Amazon looks to enact layoffs globally, Indian government officials call a hearing on complaints that employees were coerced into the company's Voluntary Separation Program.
Load More
Newsletters
Sign up and receive the latest news, reviews and trends on your favorite technology topics.
Subscribe Now