---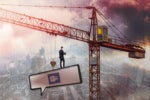 Microsoft built Teams on the strength of its Office 365 productivity suite, a known and trusted entity for IT departments, and now it's set to go up against fan favorite Slack in the group communication and collaboration market.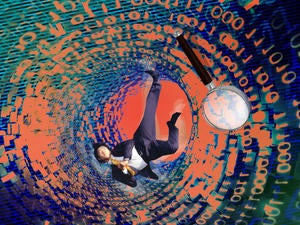 Research firm Ovum estimates the big data market will grow from $1.7 billion in 2016 to $9.4 billion by 2020. As the market grows, enterprise challenges will shift, skills requirements will change, and the vendor landscape will morph...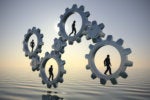 Hiring is a challenge for CIOs, and it won't get much easier in the coming year, particularly for IT departments that are trying to fill key security and networking roles.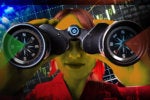 It's the time of year for tech predictions. We've rounded up a slew of ideas from industry watchers who track IT budgets, cybersecurity, hiring, infrastructure management, IoT, virtual reality and more. Here are their predictions,...

New research paints a fairly bleak picture of network performance. Outages are frequent. Hours typically pass before an issue is reported and resolved. Protective measures are manual and error prone.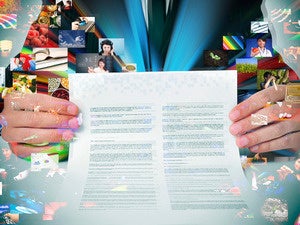 More than half of IT pros believe they're underpaid, yet only 24% expect a salary increase greater than 5% in 2017, and only 12% expect a promotion, according to Spiceworks' 2017 Tech Career Outlook.
Most substations are eyesores. This one won't be.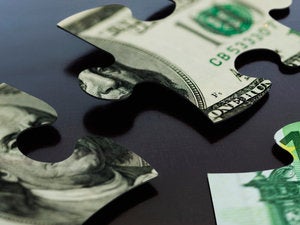 Starting salaries for newly hired IT workers are forecast to climb 3.8% in 2017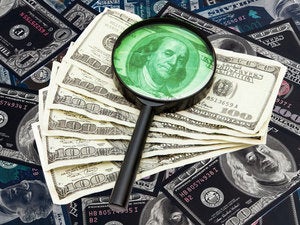 Familiar companies pay healthy bonuses, stock awards and executive perks to their top tech leaders.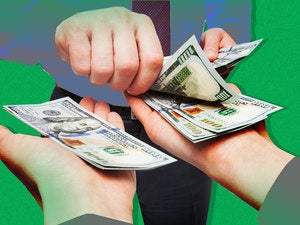 Top CIOs bank millions in cash, equity, extras
Data scientists are in line for the biggest pay hikes among data/data administration pros.
Load More
Newsletters
Sign up and receive the latest news, reviews and trends on your favorite technology topics.
Subscribe Now