---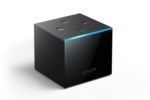 The cloud-based Thin Client, which uses the same hardware as a Fire TV Cube, is targeted at enterprises, including call centers and payment processing centers, which deploy large numbers of PCs.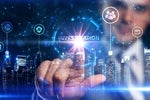 The largest US maker of chipmaking machinery said it is under investigation from the US Attorney's Office for the District of Massachusetts.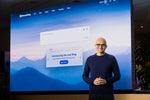 Microsoft and Oracle have entered into a multiyear agreement to support inferencing of AI models that are being optimized to power Bing's conversational searches.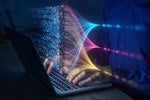 xAI team has warned that the chatbot is a "very early beta product" and has been unveiled with just two months of training.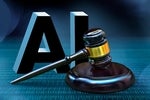 The Bletchley Declaration, signed at the UK AI Safety Summit, will form a common line of thinking that would oversee the evolution of AI and ensure that the technology is advancing safely.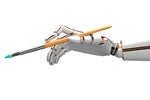 But the fight may not be lost as the court allowed the artists to claim copyright infringement against Stability AI, Midjourney, and DevianArt, on workpieces that the artists had filed a copyright for.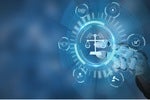 The voluntary commitments are part of the company's efforts to promote safety, security, and trust in AI.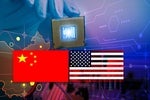 Chinese officials said that the new US chip restrictions contradict fair trade principles, while immediate response from vendors is muted.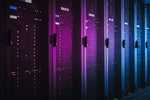 IndiaAI, an agency created by India's IT ministry, has laid down a plan to bolster supercomputing infrastructure and create a data framework to support AI to improve government services and research initiatives.

The impacted staff includes engineers, analysts, software developers, administrative staff, and staff from the financial, legal, and human resources employees.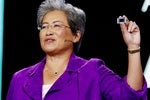 The acquisition is expected to help AMD compete better against chipmaker Nvidia.
Load More
Newsletters
Sign up and receive the latest news, reviews and trends on your favorite technology topics.
Subscribe Now