---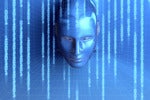 In a blog post, Microsoft laid out a five-step blueprint for public governance of AI that includes implementing government-led AI safety frameworks at the inception level and identifying content generated by AI.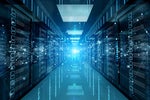 The Facebook parent said that it is working on a new AI-optimized data center design and the second phase of its 16,000 GPU supercomputer for AI research.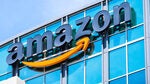 Job postings on the company's website show that Amazon has plans to add generative AI to its shopping application.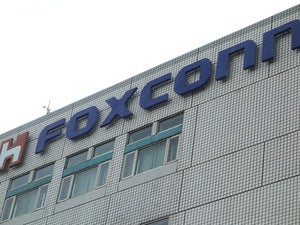 The new unit in the state of Telangana is expected to create 25,000 new jobs, the state's IT minister KT Rama Rao said via a tweet.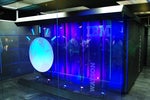 The generative AI platform comes with a suite of tools for tuning large language models, a data store built on lakehouse architecture, and an AI governance toolkit.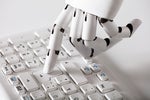 IDMC is a suite that sits on top of enterprise databases and manages data from various data sources by ingesting, cataloging, and applying data governance rules.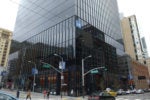 The layoffs, which come at a time when the company is turning 20, are part of the company's new strategy to match evolving market conditions, CEO Ryan Roslansky said in a letter to employees.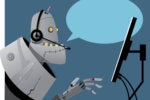 IBM CEO Arvind Krishna said he expects AI to impact at least 7,800 jobs at the company over the next five years.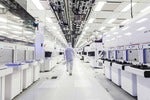 The acquisition is part of Bosch's strategy to tap into the rising demand for chips globally, especially in the automotive and electronics sector.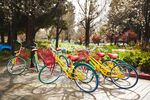 Google's generative AI offering is now capable of helping developers write and debug code in 20 programming languages including Python and Typescript, the company said.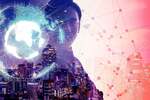 The evolution of generative AI models will further lower barriers to using low-code and no-code development tools, and potentially lead to the birth of a whole new class of intelligent developer technology.
Load More
Newsletters
Sign up and receive the latest news, reviews and trends on your favorite technology topics.
Subscribe Now