---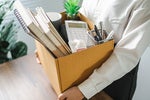 The layoffs, which come after the company let go of at least 12,000 employees in January, are aimed at increasing operational efficiency, a spokesperson said.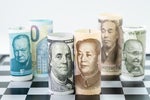 Baidu last week secured regulatory approval in China to launch its AI chatbot, Ernie 3.5, which is seen as China's answer to OpenAI's ChatGPT.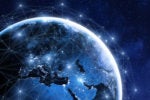 The outage that occurred on August 30 led to downtime in Azure services pertaining to APIs, databases, and applications.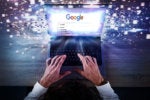 India and Japan became the first countries outside the US to get access to the Generative Search Experience via the company's Search Labs initiative.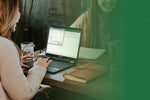 With native Python integration with Excel, users will be able to use the new "PY" function to input Python code directly into Excel cells.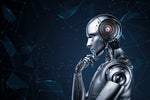 The company expects to eliminate undesired biases introduced during training with the involvement of humans in the loop.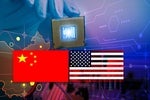 Intel's planned $5.4 billion acquisition of Israel-based Tower falls apart, as China fails to approve the deal before the companies' agreement deadline.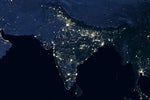 The new design center is expected to be opened before the end of 2023 and add approximately 3,000 engineering roles by the end of 2028, the company said.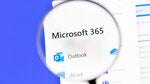 The European Commission said it is concerned that the bundling of Teams with Microsoft 365 is disallowing choices for enterprises and giving Teams an unfair advantage over competing applications.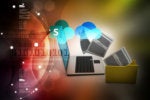 The company said the outage lasted approximately two hours before it was detected and solved.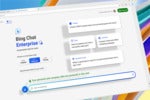 The updates introduced at the company's annual Inspire conference also include a new Sales Copilot and two new copilot abilities for Micosoft's Dynamics 365 marketing suite.
Load More
Newsletters
Sign up and receive the latest news, reviews and trends on your favorite technology topics.
Subscribe Now