---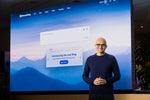 A comparison of the prices reflects a 3x to 10x increase across different tiers for Bing Search and Bing Image Search APIs.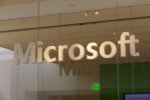 Microsoft has confirmed its is laying off staff working on Hololens, Surface, and Xbox products, as reports surface that it will cut its industrial metaverse unit.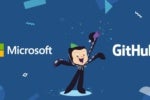 The Microsoft-owned software development and version control service provider said the layoffs and the shift to remote work are designed to protect the short-term health of its business.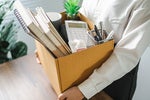 The layoffs come on the back of uncertain macroeconomic conditions after the cloud-based videoconferencing service provider tripled its staff during the pandemic.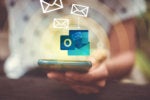 The disruption in the email service is the company's second outage in less than two weeks.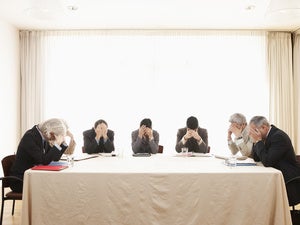 In addition to the downsizing, the company would introduce a slew of changes that include changing the structure of its sales team and integrating the services division of its consumer and infrastructure businesses.

Uncertain macroeconomic conditions and measures to cut costs across technology companies have resulted in the elimination of open IT roles.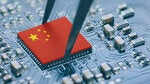 The countries have agreed to further restrict what chip-manufacturing equipment can be supplied to China.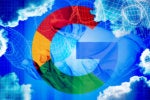 Analysts are debating what effect the layoffs at Alphabet will have on the delivery of enterprise cloud services at its Google subsidiary, while investors call for deeper cuts.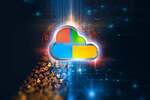 Cloud revenue growth has been slowing quarter-on-quarter for the Windows maker, which expects the growth to continue to decline through the year.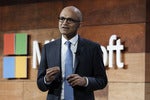 The chief executive chalked up the massive layoff to efforts to align Microsoft's cost and revenue structure while investing in areas that the company predicts will show long-term growth.
Load More
Newsletters
Sign up and receive the latest news, reviews and trends on your favorite technology topics.
Subscribe Now