Andy Patrizio
Andy Patrizio is a freelance journalist based in southern California who has covered the computer industry for 20 years and has built every x86 PC he's ever owned, laptops not included.
The opinions expressed in this blog are those of the author and do not necessarily represent those of ITworld, Network World, its parent, subsidiary or affiliated companies.
---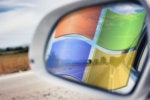 With even extended support now expired for Windows 7 and 8, the era of non-cloud-connected operating systems has come to an end.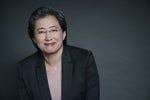 Xilinx is in many fields where AMD does not play, allowing for some expansion of territory.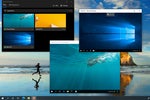 This year's coronavirus-driven shift to remote work has renewed interest in Virtual Desktop Infrastructure and its cloud offshoot, Desktop-as-a-Service.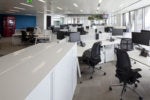 The new normal will mean personal and technical changes, thanks to the massive disruption of quarantine we are all enduring.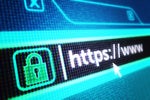 Your browser is one of the easiest ways for malware to penetrate your network. Here are 10 ways to practice safe surfing in Google Chrome, Microsoft Edge, and Mozilla Firefox.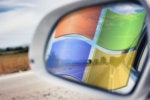 With Microsoft's support ending in January, our Windows 7 Survival Guide for 2020 offers ways to protect your older machines that can't or won't be upgraded.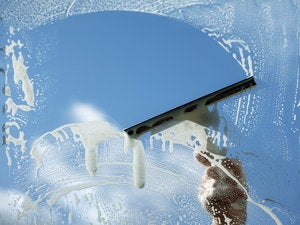 Data is rarely properly formatted and structured when you import it. Try these eight tips for fast data cleanup in Microsoft Excel.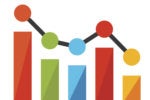 Microsoft Excel has more dataviz capabilities than you may realize. Find out how to make your data stand out with charts, PivotTables, sparklines, slicers and more.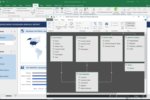 It's not for big data, but you can use Microsoft Excel to learn a lot more about analytics than you may realize.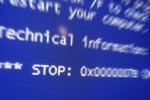 It could take over a machine, delete files and upload more malicious code.
Bogus sites claiming to be Microsoft are the new Nigerian scammers.
Load More
Newsletters
Sign up and receive the latest news, reviews and trends on your favorite technology topics.
Subscribe Now