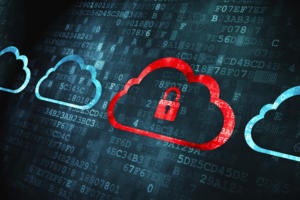 BrandPost
Sponsored by
Akamai
---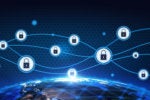 Study highlights need for new approaches to balance data protection and access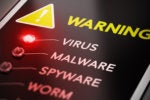 Real-Time Intelligence is Key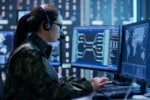 Why you need to integrate DNS monitoring into your strategy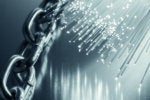 The need for a secure alternative to traditional access gains momentum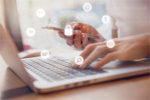 Is the era of the desk job behind us? Unquestionably, if you define a desk job as one that requires you to stay at your desk. IDC predicts that over the next five years, the number of mobile workers in the U.S. will grow from 96.2...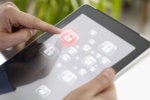 As companies' global partner ecosystems expand, remote suppliers, contractors and other external parties are just as likely to require access to some key enterprise applications as are full-time staffers working from branch...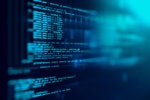 Cloud Perimeter Emerges as More Flexible Approach
On-demand distributed computing model puts resources nearer the workers for use as needed.
Load More
Newsletters
Sign up and receive the latest news, reviews and trends on your favorite technology topics.
Subscribe Now