---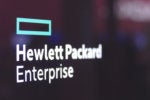 Hewlett Packard Enterprises' HP-UX OS has been around for more than 30 years, and users may be looking to move on from the Unix-based OS.
You won't need to buy a rack of 400 servers if you have one high-powered Nvidia DGX-1 supercomputer with a Volta GPU, which can sit on a desktop.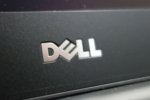 For the umpteenth time, Dell Technologies has reiterated that PCs are important to the company, and it won't quit the market.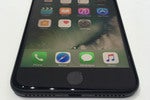 Apple could cut the capacity of DRAM in its upcoming anniversary iPhones with the rising prices of storage and memory components hitting its profit margins.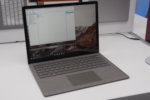 Microsoft for years has been trying to tackle the growing threat of Google's Chrome OS, which is siphoning PC market share away from Windows.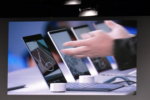 Microsoft's added a new laptop to its growing stable of Surface devices, and its amazingly thin and fast.
Apple's Mac Pro has been ignored for so long that even Windows 10 mobile workstations are catching up on features and performance.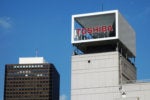 Foxconn, the Taiwanese electronics manufacturer best known as the maker of iPhones and iPads for Apple, is said to be preparing a $27 billion bid to acquire Toshiba's computer chip assets.
Before release, Intel gave Optane SSDs to a select few who had a chance to get their hands dirty with the new technology for over a year.
After 40 critical vulnerabilities on Samsung's Tizen -- used in smart TVs and smartwatches -- were exposed this week by Israeli researcher Amihai Neiderman, the company is scrambling to patch them.
If you're planning to buy a new PC or mobile device this year, you'll likely shell out more cash for the device than in previous years.
Load More
Newsletters
Sign up and receive the latest news, reviews and trends on your favorite technology topics.
Subscribe Now