Legal tips for startups: What startups need to know about IP, contracts, fundraising and more
In the excitement of launching a startup, it is all too easy to neglect the legal minutiae of running a business but the consequences of such oversights can sink a company.
Techworldspoke to legal experts from PwC, Shulmans LLP, Lewis Silkin and Gregg Latchams to find out how startup founders can stay on the top of law when building their companies.
Read next: The UK's leading lawtech startups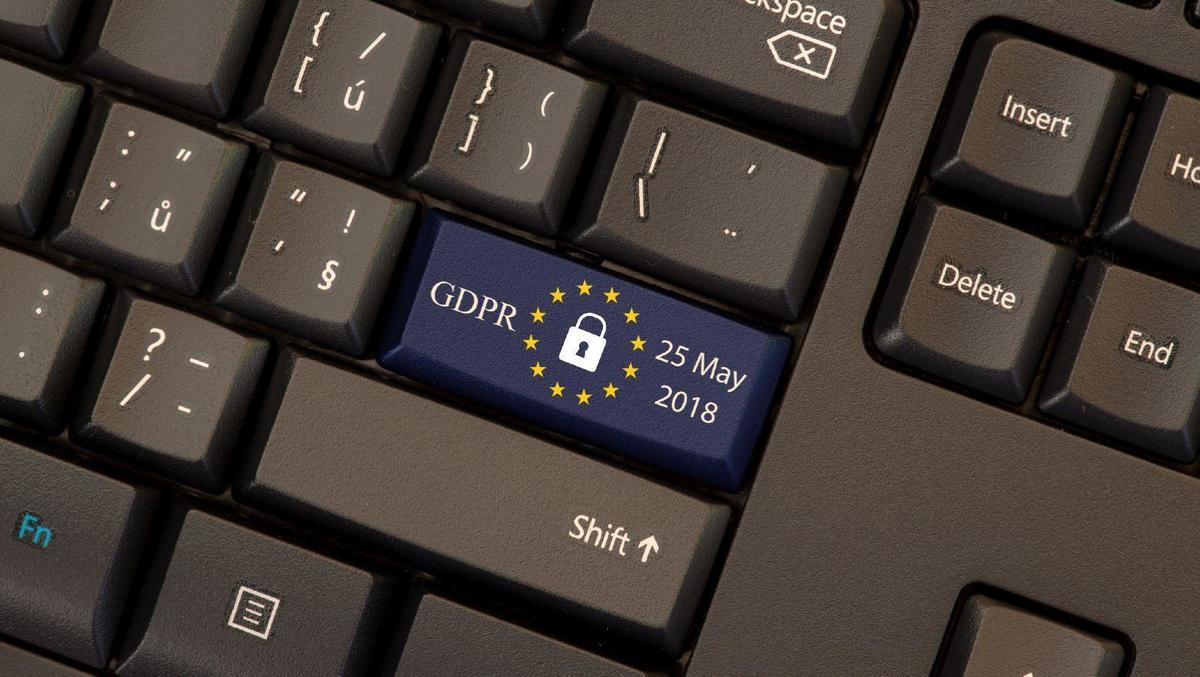 Ensure GDPR compliance
The UK government will mirror the requirements of GDPR in the domestic Data Protection 2018, so compliance with the regulation will remain crucial to any startup regardless of the Brexit outcome.
Helen Goldthorpe, an associate solicitor in the company and commercial department of Shulmans LLP, advises organisations to start with the basics and work out where their data is hosted and where it is going.
"Issues tend to come to their attention when there's a problem, so the more secure your systems are from a general information security point of view, the less likely the ICO is to ever look at it," she says.
"That's not an excuse for not doing it in terms of practical tips. It's actually more important than some of the legal stuff to get the security right."
Her views are echoed by Ed Boal, head of digital media and technology at law firm Gregg Latchams, who recommends that startups focus on the most sensitive data they process.
"Identify the riskiest categories of personal data you process first, then review what personal data you process and the purposes you process it for," he says.
"If you no longer need to process it, delete it. If you need to keep it, review your policies for handling and retaining it and ensure your staff are properly trained on those policies."
Stay on top of admin
Startups need to efficiently manage administrative tasks to ensure the business runs smoothly.
"You might forget how many shares you've issued, or what promises you've made on options, or whether you've got a share register," says Timothy Leeson, a corporate partner at commercial law firm Lewis Silkin focused on technology clients.
Staying on top of these details is particularly important when negotiating an exit, as an oversight could delay or even annul the deal.
"You can't do these things during a transaction," says Leeson. "You've got to think about them in advance."
Read next: Top tips for expanding your startup internationally
Go early and go often when raising funding
The opportunity to expand on your idea is only a brief one, as the innovative and disruptive idea of today is the outdated orthodoxy of tomorrow, so don't delay when raising funding.
"You'll almost certainly need more than you anticipate, and often it's a bit of an arms race", says Thomas Colmer, director of the PwC corporate team.
Run out of money at the wrong moment and your business could fold. "When you're using outside assistance to help with the development, these people won't hang around while you get your money ready," says Latika Sharma, head of Intellectual Property at PwC. "If they're not going to be paid, they're not with you anymore."
Keep it lean
"Focus on what you really need the money for," Colmer advises. "Bootstrapping a business is always recommended."
Don't expect others to take a financial risk on your business if you're not willing to back it yourself. If funds are tight, seek alternative sources of income such as grants and tax credits.
"Often there may be things available like R&D tax credits—which most technology companies will qualify for almost certainly—and that's effectively cashback," says Sharma.
Think beyond the money
"Good advice really pays for itself," says Colmer. Relationships can make or break a startup. Think beyond the money and consider what else your partners can offer, whether it's individual expertise or useful connections. Adding an established network to your technology makes an attractive proposition for investors.
Think carefully about who you target for funding
Consider whether the funder will follow their money when the company gets bigger. Their position will change the dynamics of the business and your plan for progressing it. "It may be too soon to build those things into contracts", says Sharma. "As things develop, you can start entering into more formal arrangements."
Crowdfunding provides free promotion but its true value depends on the market. "If you've got a fairly long tail, that can weigh quite heavily on both future fundraises and particularly on exits," says Colmer. Investment from one company may preclude investment from their competitors, and if they already have a portfolio company in your area, they may not invest in another one.
Work out what is really valuable
It could be the technology, the vision or staff. Identify the real value and protect and invest in that.
If it's IP, protect it when necessary. Patents and registered designs can only be protected for a limited period, but trademarks can be registered later if kept under wraps. So resist shouting out your secrets and get confidentiality agreements and NDAs [non-disclosure agreements] in place early on.
You can't patent software in the UK, but you can patent software-related products. "Getting advice from a proper patent professional early on is quite sensible," says Sharma. "Most of them will have this conversation without charging you to give you a sense check on it."
Tips for startups: Pick the right name
Make it distinctive. Check the name with Google and Companies House, and see if the domain name is available. Research your competitors, as they might have unregistered rights, and complete a trademark search before committing.
"It's relatively cheap, but it's better to get a professional to do that for you", says Sharma, "because there's an expertise in interpreting whether the results are going to cause you problems or not." Ultimately, a trademark registration process is the only guaranteed protection for your name or logo.
Accept your bargaining position
As an early-stage company, you'll likely be partnering or selling to bigger businesses, weakening your bargaining power for that first contract.
"You just really need to land one," says Stuart Hatcher, a corporate partner at PwC who specialises in fast-growth. "It gives energy levels to your staff and allows you to work on your product and get further into the market."
That contract should properly reflect your business model, so don't just copy your competitors.
Keep things simple
Keep your company in the British business and tax environment and provide straightforward incentives to your staff. Early promises could come back to haunt you on exit.
"You as the founder will probably be eating into your own share because you've already given up a lot of your company," says Sharma.
Don't forget the exit
"You should be thinking about the exit as soon as you start your business," says Hatcher. "Do you want to exit, or are you trying to create a business that's going to be a dynasty for years and years?"
Your investors may have more control over that decision than you do. "If they're going to control it, what protection can you put in place for yourself?" he adds. "Family lawyers, when they're talking about marriage, say you should really be thinking about divorce. Think about what's that worst end game."
Save money in the legal drafting and negotiation process by agreeing a term sheet. It doesn't need to be legally binding or drafted by a lawyer.
Know your talent
Protecting IP and talent makes an employment contract an area where professional advice is worth seeking. A good employment contract also means that when staff are no longer up to the job, you needn't be afraid to fire them.
"People will be good for different stages of the business, and that's okay," says Colmer. "It's not disloyal to say we need more help, and it's not a weakness to say I can't do everything."
Copyright © 2019 IDG Communications, Inc.
Next Up: Check out these related slideshows