Women on boards: who wins out of the 10 biggest tech firms?
We compiled a list of the 10 biggest tech firms by revenue and then took a look at how well women are represented on their boards.
Companies listed include US firms IBM, HP, Apple, Microsoft, Amazon and Google, plus Japanese, Korean and Taiwanese giants Panasonic, Sony, Samsung and Foxconn.
Here's what we found.
Companies are ranked from the lowest to highest proportion of women.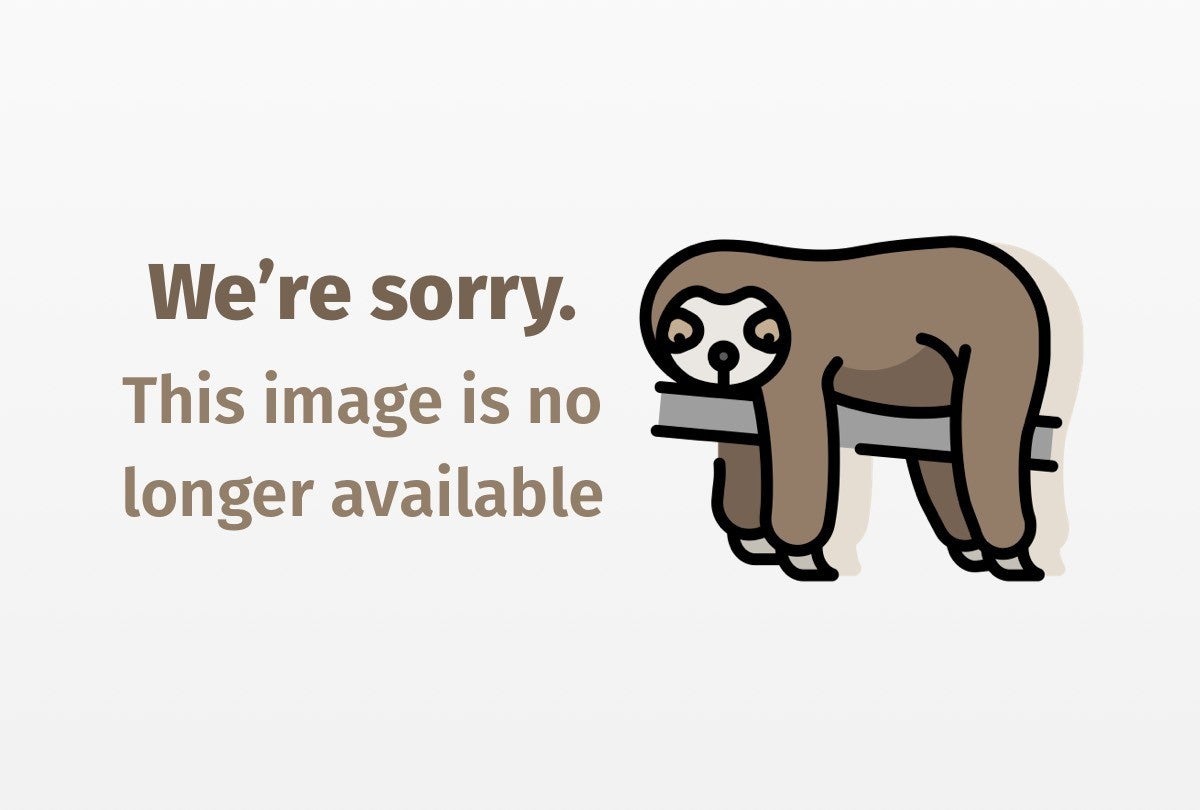 Panasonic: 6 percent
Japanese electronics manufacturer Panasonic has just one female director on its 17-strong board.
Sony: 7 percent
At Japanese electronics multinational Sony, its one female board director is outnumbered by 14 male colleagues.
Foxconn: 11 percent
Controversial Taiwainese electronics maker Foxconn, whose clients include Apple, Sony and Microsoft, has just one woman on its board of nine directors.
Samsung: 11 percent
Tied with Foxconn at 11 percent, South Korean devices conglomerate Samsung also has just one female director out of a total of nine.
Microsoft: 20 percent
Microsoft came last out of the US tech giants in terms of board gender diversity: just two of its 10 board members are female, equivalent to a fifth.
IBM: 23 percent
104-year-old US tech behemoth IBM, led by CEO Ginni Rometty since 2012, has still got a way to go: just three of its 13-strong board are women.
HP: 25 percent
A quarter of HP's board is female with three female members out of a total of 12, one of whom is CEO Meg Whitman.
Google: 27 percent
US internet giant Google has three women on its board of 11 directors.
Apple: 29 percent
The world's biggest company by market capitalisation, US devices manufacturer Apple has two women on its seven-strong board.
However CEO Tim Cook has said he is "not satisfied with the numbers" and has "been working hard for quite some time to improve them", as diversity and inclusion are among his "top priorities as CEO".
Amazon: 30 percent
Amazon topped the charts, with three of its board of 10 directors women. While encouraging, the 30 percent figure goes to show that even the best-performing tech firm still has a long way to go to achieve parity.
Copyright © 2015 IDG Communications, Inc.
Next Up: Check out these related slideshows