Failed Google projects, services and products
Google - like Facebook, Microsoft and Apple - has made room for new projects by ditching other, less successful products. Arguably, the biggest offender is Google Glass, which sadly missed the mark on both style and consumer uptake.
But the list of canned Google services doesn't end there. Have you heard of Google Waves, Picasa or Google Buzz? I thought not.
And although, Google is just one of countless tech giants building and binning projects, we explore Google's biggest flops. Read on for a whopping 15 products.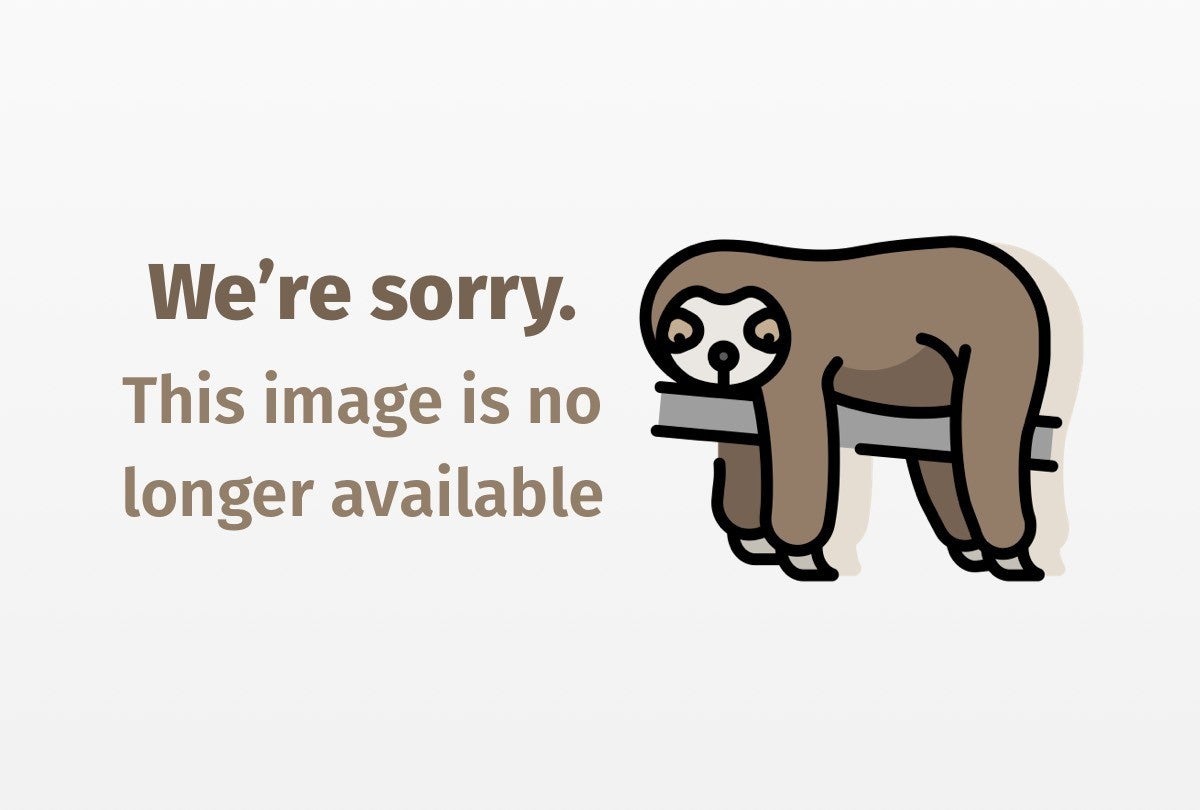 Google+
Launched in 2011, Google+ was a social networking platform built around 'circles' and intended to supersede the Google Buzz social messaging service.
The platform struggled to compete with the likes of Facebook and Twitter and was finally consigned to the digital graveyard when it was revealed by The Wall Street Journal in October 2018 that Google had discovered a vulnerability in an API for Google+, which made it possible for third-party app developers to access data from the friends of the app users.
According to the Journal, Google not only exposed this data but then it chose not to disclose it, with an internal memo showing the company feared reputational damage in the wake of the Facebook/Cambridge Analytica scandal.
As a result Google's parent company Alphabet decided to finally cut its losses and shut down Google+ for good.
Google Buzz
In 2010, Google introduced Google+'s predecessor Google Buzz which was a mixture of social media and messaging.
Google Buzz launched without any official announcement from Google and like Google+ it appeared to be a clone of Twitter and Facebook, allowing users to post status updates, photos and videos and also send direct messages.
This service was scrapped in 2012 due to issues around privacy and security concerns.
Google Notebook
Google Notebook was first launched in 2006 as an application to cut and paste text from the browser to their personal notebook.
However, in 2009 Google stopped any further development and it was officially discontinued in 2012. All existing data in Notebook was then transferred to Google Docs.
To make up for this, in 2013 Google launched a notetaking app called Google Keep which is available on Android, iOS and web.
Google Helpouts
Launched in 2013, Google Helpouts enabled users to share their expertise via a live stream. The service was aimed to help people in real-time through their PCs or mobile devices.
Google Helpouts issued users with a Helpout calendar that could be synced with Google Calendars with users being notified of video demos via test, email or calendar notification.
Google Helpouts was discontinued in April 2015.
Google Site Search
In February 2017, Google announced that it would be discontinuing its Google Site Search, a service that enables any website to add a custom search field powered by Google.
In a private email to customers and partners, Google revealed plans to stop selling new licenses and renewals to current customers by 1 April 2017, according to Fortune.
Picasa
Google bought Picasa in 2004 to enable users to organise their photos online. Now Google has retired Picasa to focus on Google Photos, its new (launched May 2015) photo sharing service.
Google Photos centres on the cloud and mobile services and provides users with unlimited photo and video backup on the cloud and aims to incorporate its face recognition AI.
According to reports Picasa users shouldn't have much disruption as their existing photos in Picasa will appear automatically in Google Photos.
Search appliances
Search appliances is an enterprise tool that acts as a server 'crawling' through company resources and data mimicking the search available on Google's online search engine. Google search appliances are also integrated with Google analytics and provide reports of company usage and effectiveness.
According to reports Google has retired its search appliances. Google search appliances haven't been sold after 2017.
A partner blog from Perficient claim Google have ended search application in favour of cloud based services.
Chad Johnson says: "Google has decided to sunset the hardware-based Google Search Appliance (GSA) and focus their engineering efforts on cloud-based solutions."
Google Moderator
Google Moderator was a feedback monitoring tool that allowed users to rank other users' questions and suggestions (a bit like Reddit).
In probably its most famous use, President Obama transition team used Google Moderator to hold a series called 'Open for Questions' in which President Obama and his team answered questions from the public, drawing in around 1 million votes and 10,000 questions.
Google Moderator was shut down in June 2015 after failing to attract mass usage.
Google Glass
The much vaunted future technology Google Glass has had its ups and downs to say the least.
In January 2015, Google closed its Glass Explorer Program, which allowed developers to create apps for the £1,000 wearable.
Google stopped producing the Google Glass prototype in 2015. However, it is as of 2017 Google began working on the project again, announcing the release of the Google Glass Enterprise Edition.
Bump and Flock
Google bought the iOS and Android mobile sharing app Bump, which enabled smartphone users to bump their devices to share photos, videos and more, in September 2015.
It also got the group-sharing Flock photo app in the deal. But Google axed both apps at the end of January 2014: users had 30 days to retrieve their data before it went poof
Currents
Google informed users of its Currents news reader app for Android that it would be no more, though would be replaced by Google Play Newsstand.
The ripple of concern over Currents' loss came nowhere near the backlash users exhibited in 2013 when Google Reader was killed off.
Bufferbox
Google bought parcel storage service Bufferbox in 2012, but announced the offering will be no more as of Spring 2014.
Google said the "learnings and technology" from Bufferbox was to future Google Shopping services.
Schemer
Google Schemer, perhaps the company's best-named offering, announced in January 2014 that this service for sharing and discovering things to do would be shutting down in February 2014.
Users were directed to use the Explore feature of Google Maps now to find cool things to do
Chrome Kill Switch
Google gave developers of extensions to its Chrome browser for Windows until May 2014 to register their work with its online store.
After that, the company started throwing a kill switch to keep extensions from flooding customers' systems with adware and other such sneaky/sketchy stuff.
Facial recognition in Google Glass
2014 saw Google kill off its facial recognition tech in Google Glass even before it became an actual product. At the time there were several serious privacy concerns. "Strong privacy protections" will need to be in place before any such features are allowed, according to the company's Project Glass team.
Copyright © 2018 IDG Communications, Inc.
Next Up: Check out these related slideshows