5 things you need to know about the UK's new Counter Terrorism Bill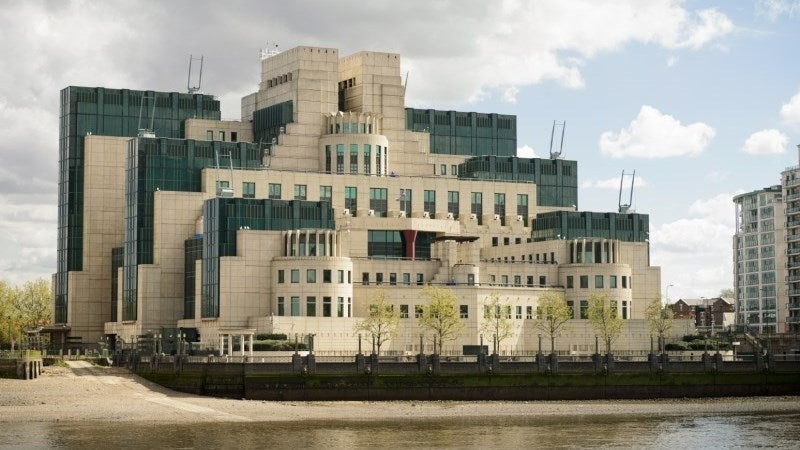 Background
For years, thanks to the Regulation of Investigatory Powers Act (RIPA) 2000, the police and security services in the UK have had access to certain communications data - the who, where, when and how - but not its content. However, home secretary Theresa May argues that with communications being increasingly conducted online, the authorities have been struggling to obtain the data they need.

The government plans to announce a new Counter-Terrorism and Security Bill on Wednesday, giving security services access to more types of communications data.
Increased access to communications data
Internet providers will be required to retain Internet Protocol (IP) address data to identify individual users of internet services.
However, the Bill will not mandate the retention of and access to data that would in all cases identify a suspect who has, for example, been accessing servers hosting illegal content.
No ransom insurance
UK-based insurance firms will not be allowed to provide cover for the payment of terrorist ransoms.
Passenger data
Aviation security: Airlines will be required to provide passenger data more effectively, extending the government's 'no-fly' list. If airlines do not give up passenger information or comply with government's security screening rules, they will not be able to fly to the UK.
Limiting terror suspects' communications
The Bill will strengthen the TPIMs (Terrorism Prevention and Investigation Measures) regime. TPIMs enable the government to limit a terror suspect's access to telephones and the internet, with the aim of restricting their movement and contact with named associates.
Universities and prisons need to have extremism policies
Schools, colleges, universities, the police, prisons, probation providers and local government have a statutory duty to prevent people from being drawn into terrorism.
For example, universities will have to put in place extremist speaker policies, and prisons will have to show they are dealing with extremist prisoners in an appropriate way. Where organisations consistently fail, ministers will be able to issue directions to them, which will be enforceable by court order.
Copyright © 2014 IDG Communications, Inc.
Next Up: Check out these related slideshows