How to block websites from your office network
Employers expect the most from their employees and blocking distracting websites can be a way to make sure they work while they're at work. While it may seem unfair to employees, restricting their use of the internet could protect the office network from viruses and malicious content found on some websites, and help speed up overall connectivity.
Here are some easy steps you should take if you want to ban certain websites from your office network.
And of course, these techniques will work on your home router as well, so if you have children and want to block adult websites, follow these steps.
This is a general guide, manufacturers guides will vary.
Read next: Improve network connectivity by upgrading your firmware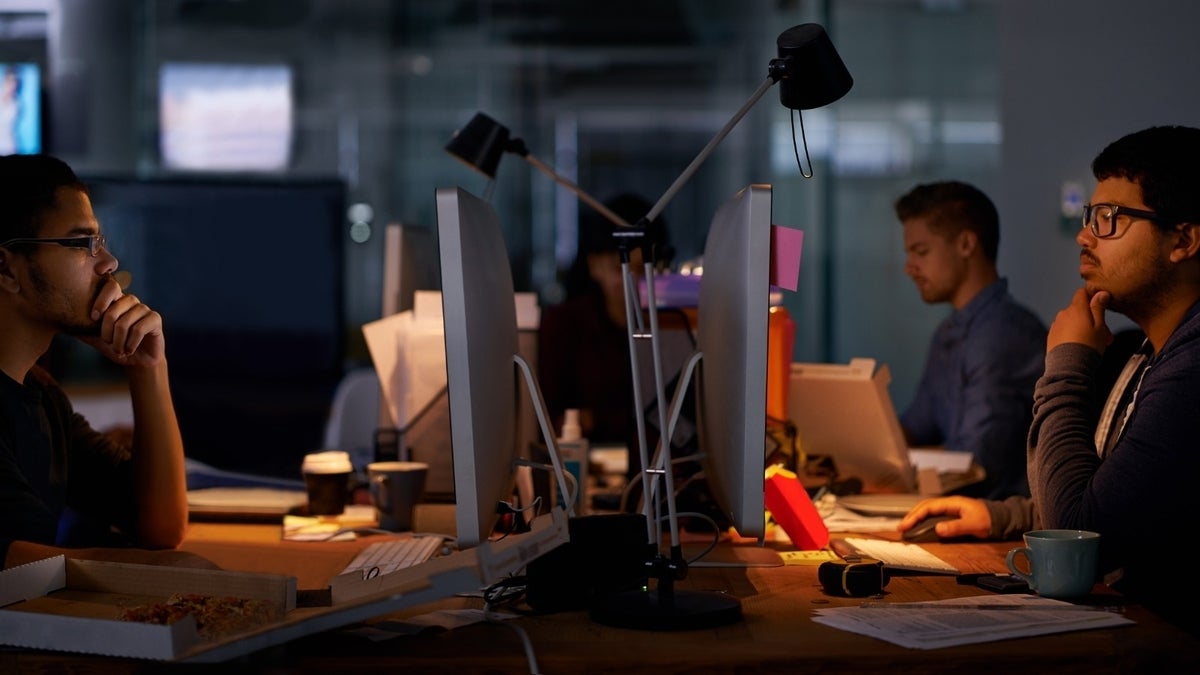 What to consider
Obviously, there are numerous ways to block websites depending on what router and office network equipment you have in place.
This guide will show you how to block them straight from the router, however, it is not the only great way to block unwanted content.
A great way to get a blanket ban on certain types of websites is to use your antivirus software.
Most good business antivirus packages should offer the website filtering, making this one of the easiest ways to block a large number of websites.
Read next: The best antivirus for business 2018.
Alternatively, if you only want employees to access the company intranet and emails, you could look into blocking ports rather than individual websites because blocking lots of individual sites can be quite time consuming.
However, the downside of blocking ports is that you might accidentally block something you need for work.
Finally, it might be easier for you to block everything, and then create a whitelist of websites that are allowed. If you're not too bothered but just want to block anything NSFW, most firewalls will have default settings for that.
Find out your router IP address
Go to 'start'
Type 'cmd' into the search box
When the black box appears, type 'ipconfig' and press enter
This will show you your 'gateway IP address' - this is your router's IP address.
Or for Mac OS X:
Go to the Apple icon, then system preferences
Click on 'network'
Select 'ethernet'
The IP address is listed under 'router'.
Enter browser and login to your router
Bring up your browser and enter the IP address of your router you've just located into the search bar. This will take you to your router's login page.
If you don't have the login details, your systems administrator will have this. Next, enter the login details where prompted.
Navigate to content blacklist section of your router
Next, you'll need to navigate your way to the content filter. As this is not a brand specific tutorial, your router's site map may differ.
For most, the content filter is found under 'firewall', 'basic rules' or 'content' and from there you'll be able to locate your URL content filer.
Add URL to content filter
The final step is simple: add the URLs to the content filter. This will block sites at the source.
Copyright © 2018 IDG Communications, Inc.
Next Up: Check out these related slideshows