Best open source CRM software
Salesforce and Microsoft were traditionally the most desired providers for customer relationship management (CRM) software. However, for businesses unwilling to take the plunge on the proprietary solutions - whether for financial reasons or otherwise - there is also a range open source CRM tools to choose from.
For the more cost-conscious organisations there are open source solutions for storing that all-important customer relationship data, and solutions that are far more configurable. The downside is proprietary software often comes with best-in-class features, including cutting edge capabilities such as those rooted in machine learning. The upside is you can save some money and not be at the mercy of major vendors who hold your all-important data.
So what are the open source CRM alternatives? Here are some of the best on the market.
Additional reporting by Hannah Williams.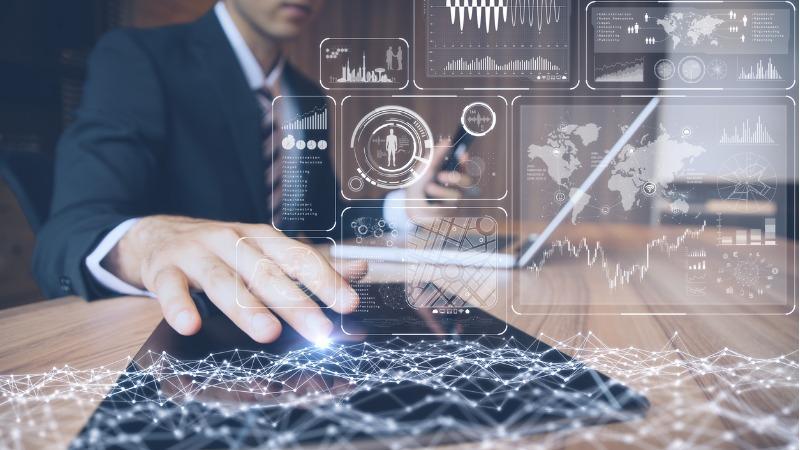 Epesi
Epesiis a free open source application that enables users to organise and share business records amongst multiple users.
It is built with the open source PHP/ Ajax framework, allowing users to customise it to meet their requirements. The modular design of the platform means that it can also be used as a base for extensions.
Epesi offers a fully integrated CRM app with the ability to store data on servers and access it from anywhere.
It is available in over 30 languages and can be downloaded on Windows and Linux operating systems, as well as Apple OS X and iOS.
EspoCRM
EspoCRMis a free open source web application that offers both web-based and open source CRM distributed under GPLv3.
The application offers multiple features from sales automation to inventory management, marketing automation and more.
Its self-hosted open source CRM service enables the CRM to be stored locally with no database size limitations all for free.
Users can also access the cloud-hosted solution for a faster service starting from $15 (£11.49) a user per month.
Odoo CRM
Odoo is a pretty feature-rich open source CRM with an intuitive user experience and vibrant community.
The CRM app includes custom dashboards and real-time reports, a built-in scheduling tool and collaboration features.
It is also fully integrated with other open source Odoo apps like email marketing and invoicing. The CRM app is free as long as it is the only Odoo app you use and you don't have any specific hosting needs.
Zurmo
Open source CRM Zurmo has a professional look and feel and plenty of room for detailed fields for each contact. It's pretty feature rich for an open source solution, with gamification leaderboards to keep your team on top of their data, and dashboards for reporting.
vTiger CRM
This is another CRM which will look and feel familiar to those that worked with SugarCRM in its open source days. The core CRM has core capabilities for storing and tracking leads, as well as alerts and analytics.
The software is still available on a fully open source license but the vendor does also sell all-in-one packages.
Fat Free CRM
One of the simplest CRM solutions on the market, Fat Free CRM is built on Ruby on Rails, so it can even be deployed on a single machine. It is a pretty simple text-based user experience but is a simple enough way to log a lot of contact details direct from your email.
X2CRM
X2CRM is an open source CRM software platform with simple account and contact management, as well as features such as task assigning, service case management, reports, and email activity tracking included.
Copyright © 2019 IDG Communications, Inc.
Next Up: Check out these related slideshows