Best API management tools for design, development and testing
The API has proved to be a defining technology over the past decade, since it was created to allow software components to access another to perform a function or share data.
Since then APIs have transformed the way applications are designed and deployed, allowing companies like Twilio and Stripe to reach billion-dollar valuations off the back of a single core API and forming the backbone of many of the apps and services we use daily.
Here we list some of the best API management tools, including the free-tier versions of popular commercial software and free open source alternatives.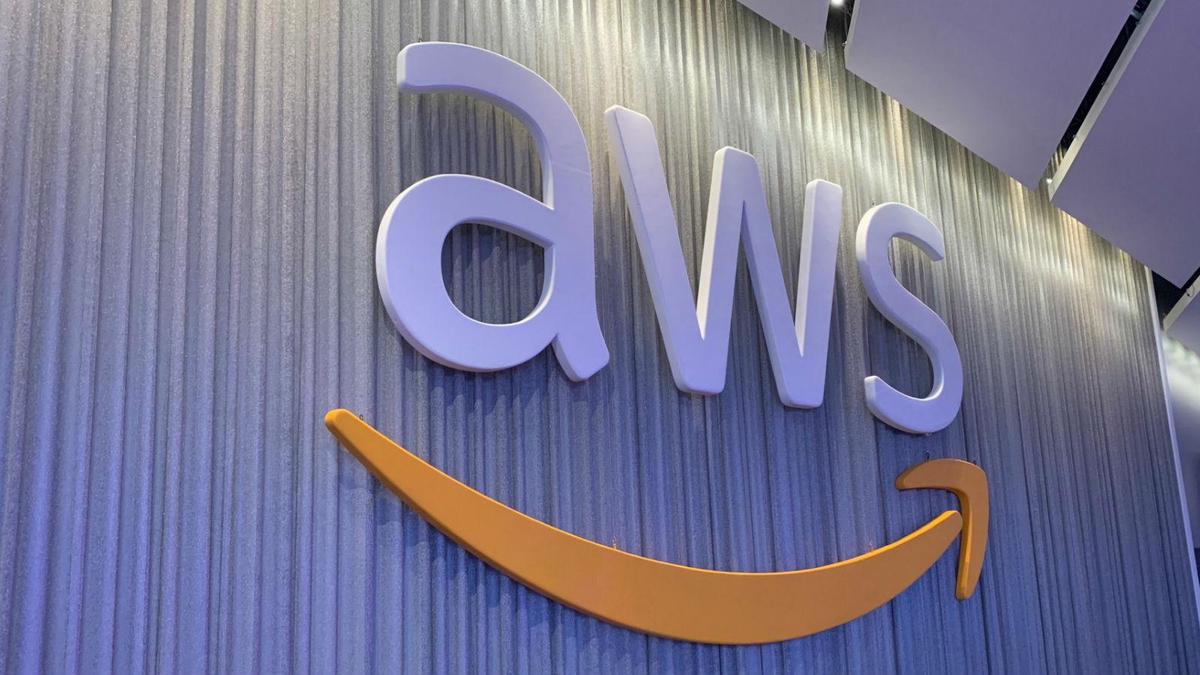 AWS API Gateway
Cloud computing giant AWS provides a free tier to its API Gateway service. The free service is capped with a usage quota of 1 million API calls per month, so you can get a real taste of the software.
The full-fat version allows developers to build APIs for applications to be run on popular AWS services like EC2, Lambda or other web applications. The service comes with version control, monitoring and traffic management capabilities. Naturally this is a best fit for developers running applications on AWS cloud infrastructure.
IBM API Connect
This is another free-tier option for a commercial API management tool from fellow cloud heavyweight IBM. API Connect allows developers to create APIs and link them to live code. There is also an API management console which can be used as a repository and for setting up policies, complete with consumption analytics. The free tier is less generous than AWS, capped at 50,000 API calls per month.
Apigee
One of the bigger success stories in this space is Apigee, which was founded in 2004 in Santa Clara, California by Raj Singh and Ravi Chandra and acquired by search giant Google for $625 million in 2016.
Apigee provides a wide range of API management tools including Gateway for fast design-to-deploy pipelines as well as security, traffic management, a developer portal and analytics.
The free tier, or 'evaluation' as the company calls it, allows for a single user only and is capped at 100,000 calls per month.
Kong
This open source API and microservices management tool was developed by three Italians and released in 2010. The management tool focuses on microservice APIs and can be run across most environments: in containers, cloud or on-premise; in a single, hybrid or multi-datacentre setup.
The tool includes API management, logging, analytics, monitoring and alerting and has huge support in open source communities. Kong may take a while longer to get accustomed to than more commercial tools though and relies on plugins for added functionality. Kong is free and open source but there is an enterprise version available, which counts Skyscanner and WeWork as clients.
Postman
Popular API management tool Postman has a lot of bases covered, and can be used by individual developers looking to develop, test and document APIs, up to more collaborative platforms for larger teams.
Postman includes: request building, tests and pre-request scripts, variables, environments, simulated mock servers, monitoring and request descriptions across Mac, Windows and Linux apps.
The free app is suitable for individual developers and is capped at 1,000 free API and monitoring calls per month. The Postman Pro product starts at $75 (£53) per user for the year.
Runscope
This web-based API monitoring tool allows for API testing, debugging and analytics. There is a free trial available but even the small team plan will cost $79 (£56) per month for a team of up to five and is capped at 250,000 calls per month.
During the free trial developers can get their hands on the testing, uptime monitoring and traffic logging capabilities, but if you want to run private APIs or get no traffic alerts it will cost you.
APImetrics
This tool does what it says on the tin: API metrics. The monitoring tool includes a visual API designer, API call triggering and a performance dashboard.
The company appears to have killed its free tier and the cheapest option is $75 (£53) per month for 2,500 calls per day on an individual account.
Loader.io
This tool allows developers to test their API under a heavy traffic load before going live. Through the Loader.io web interface or API you can set up an endpoint and get results delivered to a browser page straight away. The free version allows for the testing of a single target host for one minute at a time and for up to 10,000 simulated clients, so you will have to pay if you want to test for larger loads.
Swagger
Swagger is a framework for the OpenAPI Specification (OAS). The Swagger Hub tool comes with three distinct parts: Design, Build and Document, all the way through to deployment and testing.
Swagger allows developers to design or edit APIs in a visual editor with built in feedback and error handling. You can then generate server stubs and client libraries in over 40 different languages straight from the tool and generate documentation.
The free tier is limited to a single user for basic design and documentation, and jumps to $75 (£53) a month for teams collaborating and workflow integrations.
Apiary
Founded in 2011, Apiary was acquired by giant vendor Oracle in 2017. The tool promises to speed up API design, prototyping, documentation and testing by connecting all of the people involved in the process using a single tool.
The focus for Apiary is on collaboration as it supports a web-based team dashboard, role-based access control, provisioning and shared API templates.
The free tier is limited to five collaborators and doesn't include any bells and whistles like customisable documentation, a team management module and support for private APIs.
Mulesoft Anypoint
Mulesoft and its main rival Dell Boomi (next slide) are both 'integration platforms' which also provide API management tools. The Mulesoft Anypoint platform supports the design and editing of APIs, before exposing them to enterprise data, mobile and web apps.
Read next: MuleSoft eyes security and analytics in bid for growth
Mulesoft also provides analytics for usage and performance, and a management platform as a repository for APIs and a place to manage policies and security.
Naturally, this sort of commercial product from a recently public company doesn't come cheap. There are base and platinum tiers and pricing is available on request, and of course there is a free trial.
Mulesoft was acquired by SaaS CRM giant Salesforce in 2018 for $6.5 billion.
Dell Boomi
Dell Boomi is a very similar product to Mulesoft in that it is a more holistic integration layer than a standalone API management tool. It does allow for API design and publishing either on-premise or in the cloud, testing, management and monitoring all in one place though.
Again there is a free trial but the real product will cost you: $549 (£385) a month to be exact.
Copyright © 2018 IDG Communications, Inc.
Next Up: Check out these related slideshows