How to hire and retain IT talent
In the tech and digital sector, we continue to see a shortage of skilled talent. In areas such as cybersecurity, the technology and threats are evolving quicker than the workforce can cater for.
Connect with the best IT candidates on Computerworld UK Jobs
This skills gap means that companies need to offer more than just a pay cheque if they're to appeal to the most sought after candidates. They need to understand their values and motivations.
A recent reportby careers marketplace Jobbio, offers a good indication of what today's tech candidates are looking for in a working environment for 2019 and beyond.
Read on to find out how to retain the best tech talent.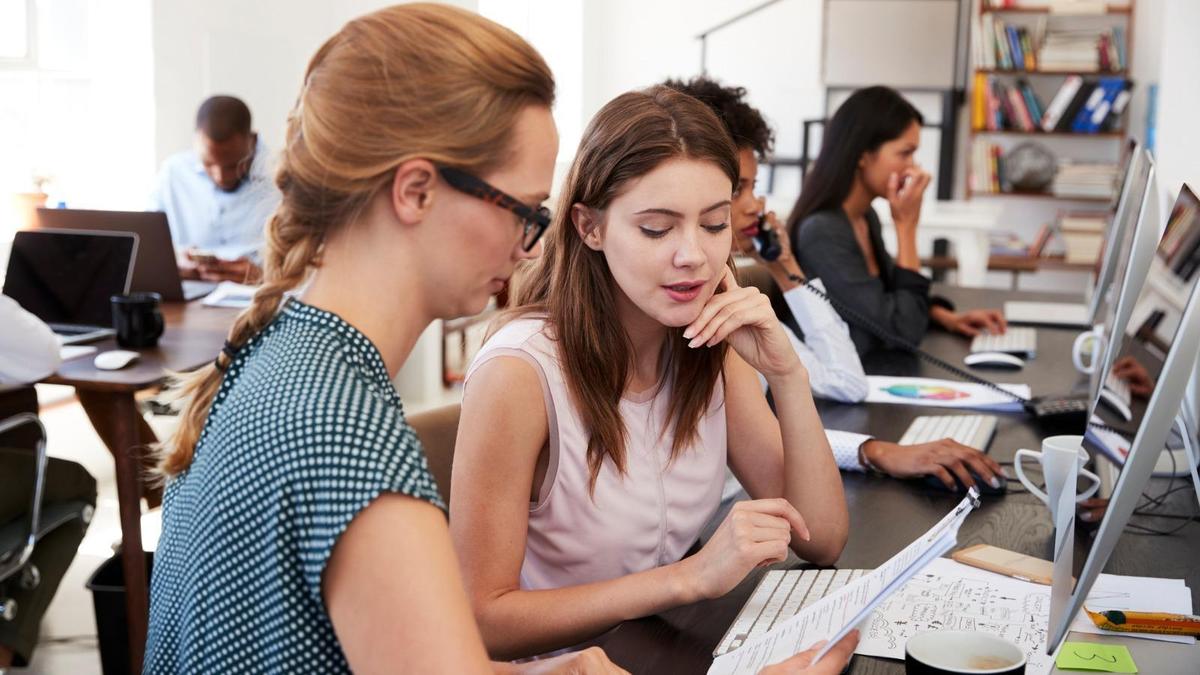 Upskilling
85% of people surveyed by Jobbio said they would be pursuing educational or upskilling opportunities during the year. Employers need to consider how they can satisfy candidates' need to upskill.
Whether it's subsidising courses or paying for conferences or events, it's important to recognise the ambition of your current and potential employees. And it's not just technical skills talent want to build on.
According to the research, the soft skills that most interest candidates are leadership and confidence.
Cut the red tape
One of the biggest workplace frustrations is unnecessary and time-consuming procedures.
Try to eliminate barriers to efficiency by cutting down on your number of meetings and reducing the number of steps in your reporting structures.
Given the increase in remote working and teams working across different time zones, use tools that increase collaboration. Video conferencing, screen sharing and paired programming should be facilitated.
When it comes to the job hunt, lack of feedback was cited as the most frustrating thing for 49% of respondents. To avoid damaging your employer brand and missing out on IT talent, keep candidates informed at each stage of the hiring process.
Flexibility
Greater work-life balance is the one thing employees would improve about their jobs in 2019, according to 41% of respondents.
They will demand more autonomy over their working patterns and less structured working days and spaces. One way companies can offer greater freedom within teams is to work on a project-by-project basis rather than by set hours and routines.
Freelance work is on the rise and employers need to adapt if they are to attract the more innovative and entrepreneurial candidates.
Better collaboration
Today's talent are open to mutual learning and sharing of knowledge and expertise. If you can build a company culture that encourages this, you stand to benefit greatly.
Not only will you be improving the skills and outputs of your team, your team will be more invested in each other's success.
That leads to more creative work being produced, better cohesion and ultimately happier employees. It can contribute to profits too.
In a recent survey by Jobbio, 90% of HR professionals said that effective promotion of culture results in boosted revenue.
Copyright © 2019 IDG Communications, Inc.
Next Up: Check out these related slideshows