How to hire and retain IT talent in the UK
Hiring is a challenge within itself, however the real work starts once the contract is signed. Here's how UK firms can retain the best tech talent
In the tech and digital sector, we continue to see a shortage of skilled talent. Technology is evolving at such a rapid rate that the people who operate that technology are struggling to keep up.
This skills gap means that competition for talent is rife. Companies need to offer more than just a pay cheque if they want to hire the best people to their organisations.
To appeal to tech candidates, employers need to first understand their values and motivations. 
We spoke to Rob Holdstock, talent partner at the luxury travel portal Secret Escapes, to find out what today's tech candidates are looking for in a working environment and how he thinks recruiters can reach the most sought after professionals. 
Connect with the best IT candidates on Computerworld UK Jobs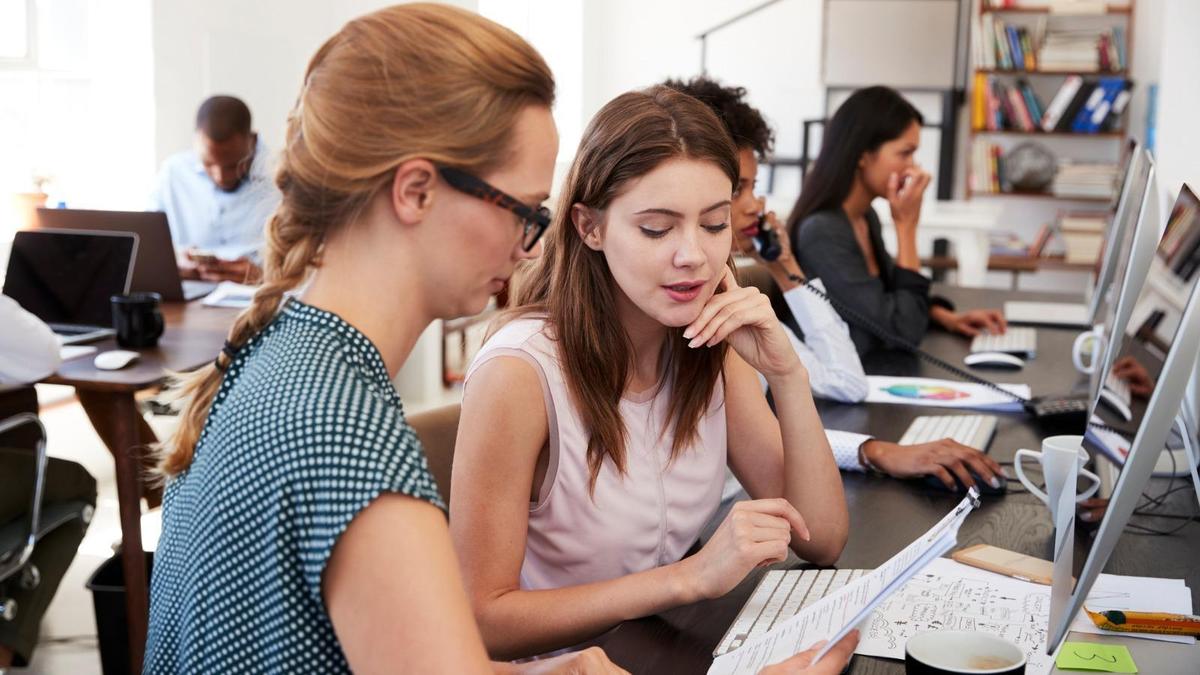 Upskilling
A report earlier this year revealed that 85% of people will be pursuing educational or upskilling opportunities during 2019. Holdstock says that this is something employers need to take seriously when looking at what they offer talent.
While employers think money is the best way to win over a candidate, it's rarely what leads to them accepting the offer in the end. "Lots of recruiters think the golden bullet is bumping the salary, but candidates are far more interested in working in an environment where they are are genuinely cared about and are given the opportunity to grow and develop," he said.  
Employers need to consider how they can satisfy candidates' need to upskill. Whether it's subsidising courses or paying for conferences or events, it's important to recognise the ambition of your current and prospective employees.
Communication
Communication is essential throughout the entire hiring process. To ensure a positive candidate experience and avoid damaging your employer brand, companies should keep talent as informed as possible.
Don't overcomplicate it, Holdstock says. "Regular updates go a long way. Even if you don't have an update, just give candidates a call to tell them that you haven't forgotten about them! It takes seconds and keeps them engaged," he added. 
Being honest with candidates is one of the best ways to improve retention rates, as new hires are going into a role with their eyes open. Holdstock says recruiters need to be careful not to mislead potential hires. "Firstly, we need to understand exactly what the candidate wants and then we need to be honest in terms of how aligned that is with what we have to offer," he added. 
Flexibility
Work-life balance is becoming increasingly important for talent in the UK and beyond. Jobbio research shows that better work-life balance is the thing that people most want to improve in their jobs.
IT professionals are demanding greater flexibility to accommodate their lives outside of work and Holdstock believes that companies can frontfoot this to their benefit.
When it comes to supporting tech talent he says it's simple: "Make their careers paths clear, help them identify exactly what gaps they need to plug and give them the time and resources they need to develop and progress." 
Better collaboration
Talent in the UK tech sector are open to shared learning. They're comfortable with sharing knowledge and expertise.
Companies should think about how they can capitalise on this for mutual benefit. Holdstock believes that this shared learning and collaboration is among the biggest priorities for today's jobseekers. "Working with a modern tech stack, having ample growth and development opportunities and being able to share knowledge with like minded people are really important," he said. 
Cut the red tape
One of the biggest workplace frustrations is unnecessary and time-consuming procedures.
Try to eliminate barriers to efficiency by cutting down on your number of meetings and reducing the number of steps in your reporting structures.
Give your employees the tools they need to carry out their roles, Holdstock says. "IT professionals love problem solving so using the right tools to share business challenges is really valuable." 
Copyright © 2019 IDG Communications, Inc.
Next Up: Check out these related slideshows