How UK companies are using the IBM Watson AI system
IBM Watsonwas originally created as a research project and its natural language understanding proficiency first gained fame for beating human contestants at US TV quiz show Jeopardy. The cognitive service is now being used in a wide array of products and services, from car navigation apps to personalised World Cup highlights.
The UK is the second-biggest market for the cognitive computing platform, according to marketing intelligence company iDatalabs. Here are some of the most powerful ways organisations in the country are using IBM Watson.
Read next: How are organisations using Google DeepMind?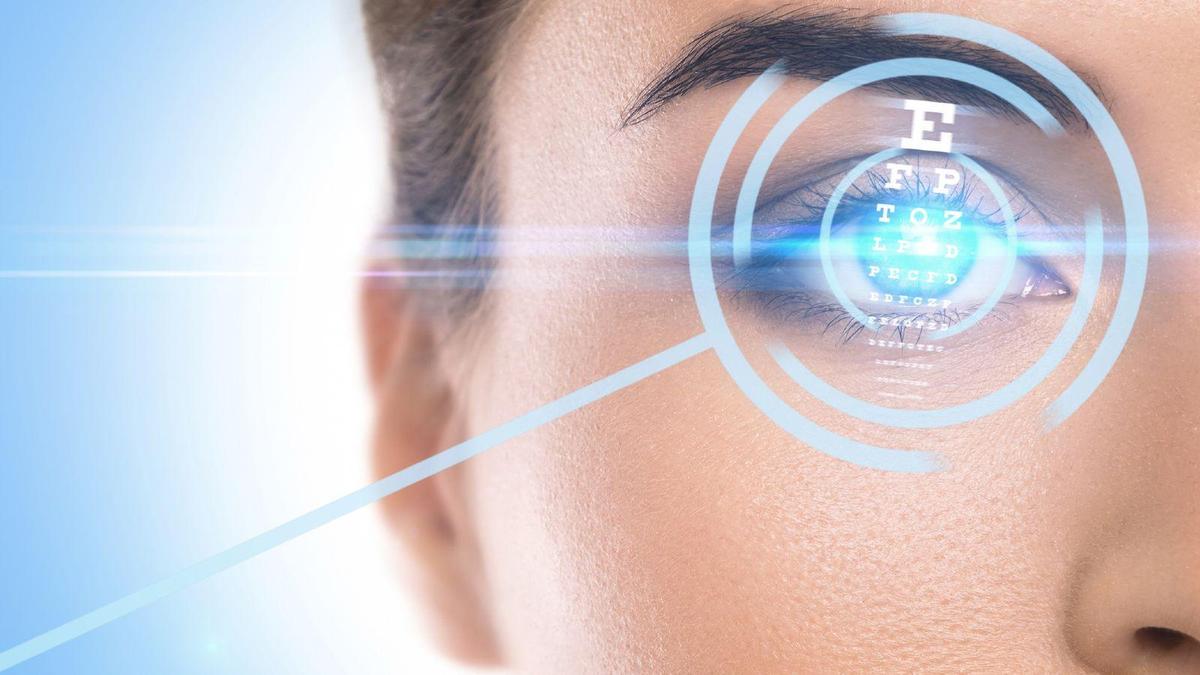 Moorfields Eye Hospital
Moorfields Eye Hospital launched a Watson-powered chatbot to answer queriers from patients, staff and the public in July 2019.
The Oriel Assistant will initially be used to field questions about the proposal to relocate Moorfields and the UCL Institute of Ophthalmology to a new integrated facility in King's Cross. Users can ask the chatbot about the plan and provide their own feedback on the proposals.
Peter Thomas, director of digital innovation and a consultant paediatric ophthalmologist at Moorfields, told Computerworld UK that he hoped to soon expand the service offered through the chatbot.
"We'd start with things like interactive patient information leaflets," he said. "We have a system where when you receive a diagnosis, we give you a patient information leaflet, and you want to know one thing, but you have to read through five or six pages of information to get to it. It would be nice if patients could go to a chatbot, and just ask a general question about their condition."
Read next: Moorfields Eye Hospital launches chatbot to cope with strained resources
Arthritis Research UK
Arthritis Research UK worked with Watson to develop a virtual assistant that provides personalised information and advice to people living with arthritis.
The charity's website receives thousands of personal questions about the impact, symptoms and treatment options for arthritis every year, and turned to Watson to develop a digital assistant that could respond more quickly.
They developed a system that taps into the Watson Conversation API to give anyone seeking information about arthritis, immediate access to the best and most accurate information tailored to them. Questions that require more detailed or complex reponses can be answered by human staff at the charity's information and enquiries line.
"We know that there are millions of people in the UK living with arthritis whose lives are severely limited as they struggle with unanswered questions," said Liam O'Toole, CEO at Arthritis Research UK. "We want to ensure that everyone has access to information and support, whenever and wherever they need it."
Nationwide Building Society
Nationwide Building Society uses Watson Assistant to power Arti, a virtual agent that works with Nationwide employees to enhance the customer experience.  Its first job is to answer preliminary inquiries from first-time home buyers and escalate questions to a human agent when required.
IBM Watson general manager Beth Smith said enterprise-grade AI virtual assistants such as Arti are "more than just chatbots".
"A true enterprise assistant understands when to search from a knowledge base, when to ask for clarity and when to direct users to a human – helping to resolve more requests while reducing misunderstandings and alleviating frustration for both employees and customers," she said.
Wimbledon
Wimbledon's AI-powered video software can generate automated video highlights using the IBM Watson platform, meaning the video editor no longer needs to quickly cut and edit a highlights package.
IBM's Watson engine pulls in information to create video highlights based on crowd noise, social traction, facial recognition and sentiment analysis of players following points to auto-curate highlights packages.
Wimbledon also has a Watson-enabled mobile app called 'Ask Fred', a cognitive assistant and will answer questions from fans visiting Wimbledon and the SW19 area in natural language.
Royal Bank of Scotland
The Royal Bank of Scotlandenlisted the help of IBM Watson to create digital assistant Cora, which can answer over 5,000 customer questions a day.
Cora was trained with over 1,000 responses to more than 200 customer queries, and RBS continues to analyse customer data to teach the system how customers ask questions and what the most appropriate response is. Cora improves its answers with every customer interaction, but also knows when to hand over to a human agent if a query is too complicated.
Harrow Council
IBM Watson signed a 10-year contract with Harrow Council in 2016 to bring Watson Care Manager to support individuals in the UK.
IBM's Watson Care Manager can control scheduling, develop personalised care plans, manage budgets, select providers and enable care. This allows individuals and caregivers to quickly choose the most appropriate healthcare provider, determined by their allocated personal budget.
According to IBM, this is the first implementation of Watson Care Manager outside of the US.
GSK
Pharmaceutical company GlaxoSmithKline (GSK) works with IBM Watson to better connect with its customers, enabling people to ask questions by voice and text via GSK's online ads.
"Watson provides a very personalised experience" senior brand manager of the Cough and Cold division at GSK, Jason Andree told Computerworld UK last year. "If you're sick, through Watson, you can ask a question and it will provide a personalised response."
Imperial College London
In 2014, Dr Alessandra Russo, head of postgraduate studies for computing at Imperial College London, revealed that the university's students were using Watson to analyse and predict crime.
She explained that computing students were working with IBM to develop a cognitive computer application that would gain a deeper understanding of crime by analysing data from official documents, RSS feeds, blogs, news reports and social media.
"We did a similar project a couple of years ago but we didn't have Watson," she said. "We really believe that now is the time to allow them to make the big leap and we believe that in the short period we can produce an application from scratch for the hybrid Watson technology."
Mears Group
Mears Group, a UK-based housing and social care provider, has over 700,000 social homes to maintain across the UK, as well as 20,000 employees and over 600 million health and accident reports on its database.
In 2016, Mears Group integrated IBM Watson to gain faster reporting turnaround times, deeper insights into the business, and ideas for new revenue streams.
University of Southampton
The University of Southampton is one of the first European universities to collaborate with IBM Watson to offer research modules for students from all disciplines, such as medicine, chemistry, marine studies and the arts, rather than just IT subjects.
Southampton students get to use Watson in a Cognitive Computing module as part of its Curriculum Innovation programme, which will initially be available to over 150 undergraduate and Master's students across all disciplines.
Copyright © 2019 IDG Communications, Inc.
Next Up: Check out these related slideshows