Windows 10 PCs: 7 new hardware technologies to look for
The Windows 10 operating system will make its appearance later this year, as a free upgrade for existing Windows 7 and 8 users. But if you want to use the opportunity to get a new PC, these are the seven features you can look out for.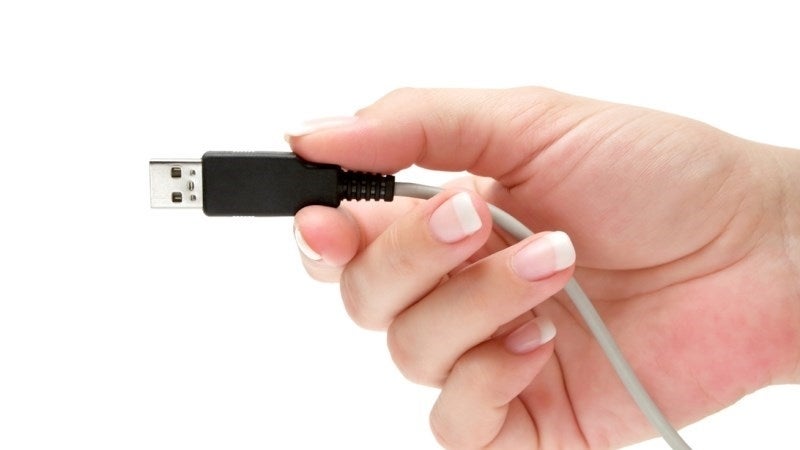 USB Type C, and USB protocol 3.1
The multi-purpose USB Type-C port - already unveiled for Apple's MacBook and Google's Chromebook Pixel - is likely to become mainstream in PCs by the time Windows 10 ships later this year. Users will be able to use the ports to connect PCs to monitors, printers, cameras and external storage, as well as to recharge laptops. The 3.1 protocol will also enable data transfer rates at 10Gbps, double that of USB 3.0.
Face recognition
Windows 10 wants to replace passwords with authentication by biometrics. Laptops with Intel's RealSense 3D camera will be able to recognise faces and use this to log people in to Windows. The first version of the camera is already available, with the next iteration expected in Windows 10 PCs.
Sensors
Windows 10, compared to Windows 8, will be able to automatically switch between tablet and PC user interfaces with the use of sensors that can detect the position of a laptop.
Better performance
Intel's new Core chips, code-named Skylake, will be available in PCs later this year. Microsoft is working to make sure that Windows 10 will be a perfect fit. Skylake will improve battery life in laptops, and give a boost to graphics and applications.
Wire-free computers
Your new Windows 10 laptop would ideally by wire-free. In an Intel universe anyway. Intel wants wireless charging - via charging tables and surfaces - to be as widely available as wifi. But it might take a few years for the technology to become reality yet.
OLED screens
Dell has suggested that it would combine OLED screens - normally used in TVs, tablets and smartphones - with Windows 10 in the future. The company has kept quiet about its exact plans, however.
Better graphics cards
New Windows 10 PCs could contain graphics cards that support DirectX 12, which would boost PC gaming. The cards would also improve the battery life of laptops. Laptops may also be equipped with DDR4 by later this year, which would improve internal data transfer between components including memory and processors.
Copyright © 2015 IDG Communications, Inc.
Next Up: Check out these related slideshows