10 top facts about Google's undersea internet cable
Undersea cables, rather than satellites, carry almost all transoceanic internet data nowadays. A new 9,000 kilometre cable called FASTER, which is backed by Google and East Asian telecoms firms, is about to launch today.
2014 saw Google and numerous other companies invest in a $300 million ($220m) underwater internet cable travelling from the west coast of US to Japan. This should connect Los Angeles, Portland, San Francisco and Seattle to two main ports in Japan.
Here are some fun facts you might not know about undersea cables…and FASTER in particular.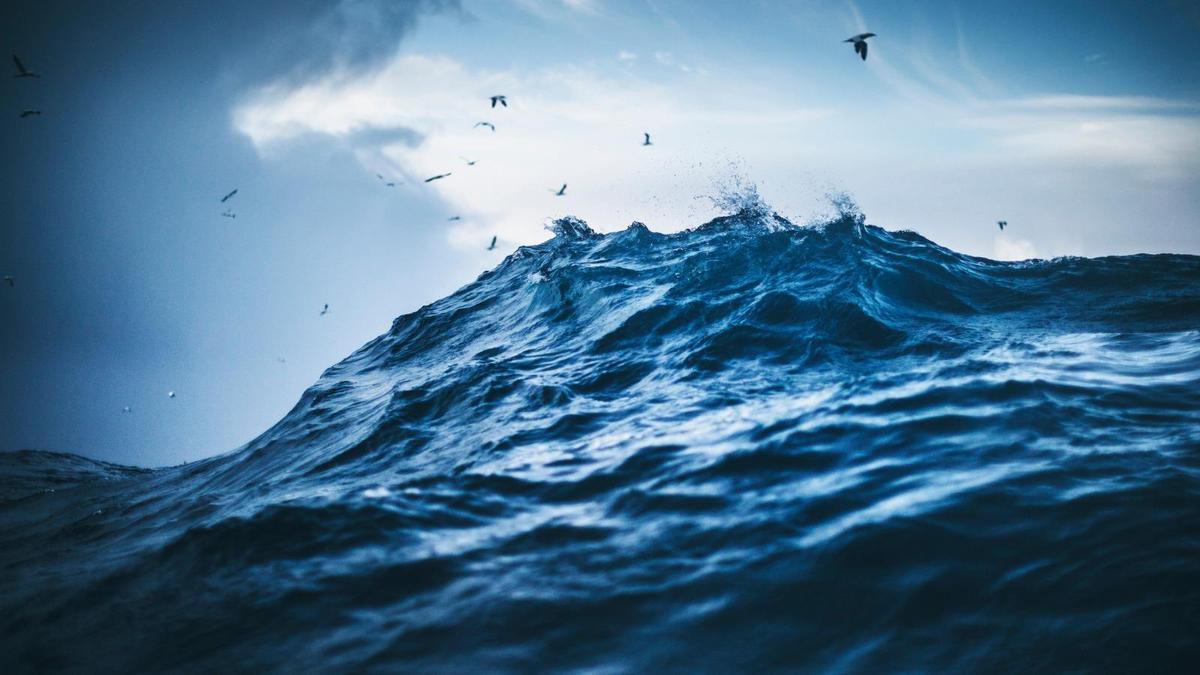 99 percent of internet data transmitted through undersea cables
Almost all – 99 percent – of transoceanic internet data is transmitted through undersea cables, compared to just half in 1995 when satellites were used more widely. About 300 undersea cables link up the various parts of the world, with satellites still used to connect remote areas and islands.
First submarine cable laid down in 1851
The first working submarine cable was laid down across the English Channel in 1851, over two decades before Alexander Graham Bell was granted a US patent for the first telephone in 1876.
Little evidence sharks cause internet outages
Although sharks have been recorded gnawing on submarine cables, there is little evidence sharks cause internet outages. Sharks were responsible for under 1 percent of all cable faults up to 2006 and since then no such faults have been recorded, an industry group said recently. The predominant cause is damage due to ship anchors or fishing, according to the Asia America Gateway.
Water pressure equivalent to an elephant on your thumb
Submarine cables have to withstand pressure of 8km of water on top of them, equivalent to putting an elephant on your thumb. However the typical polyethylene cable for deep oceans is just 17 millimetres thick.
Optical fibres as thin as human hair
The optical fibres at the heart of undersea cables are made of highly purified glass as thin as a human hair. Internal reflection guides light along the path of the fibre.
FASTER cable 10x quicker speeds than standard cable modem
The FASTER cable will be about 10 million times faster than a standard cable modem, with six-fibre pairs, each carrying 100 wavelengths at 100 gigabits per second, and a peak capacity of 60 terabits per second.
What's inside the cable?
OCC, the company supplying cable for FASTER, initially embeds the fibre in a jelly compound to keep out water in case of damage. It then encases the fibre in a steel tube to protect from water pressure, then steel wire for strength, then a copper tube to hold the wires together and transmit electricity. The final layer, a polyethylene sheath, is to make it water resistant.
Speeds equivalent to 2,100 DVDs in one second
Submarine cables can carry up to 80 Tbps, equivalent to transmitting 2,100 DVDs of 4.7 GB each in one second.
The longest network in the world
At 39,000 kilometres, the South East Asia, Middle East and Western Europe 'SEA-ME-WE 3' network is the longest in the world. It links 33 countries and four continents, stretching from Western Europe to Australia and East Asia.
Armoured cables
Closer to the shore, submarine cables are normally armoured. OCC manufactures both single and double armour versions. To make the single-armour version, OCC takes the lightweight cable, adds more steel wires for strength, an asphalt coating to ward against corrosion, plastic strings to cover the asphalt and chalk power to stop the cable sticking to itself. The process is repeated for the double version.
Copyright © 2016 IDG Communications, Inc.
Next Up: Check out these related slideshows