Seven enterprises using graph databases: Popular graph database use cases, from recommendation engines to fraud detection and search
Back in 2014 Forrester predicted that 25 percent of enterprises would be using graph databases by 2017, with typical use cases hinging on spotting patterns in big data platforms to eliminate fraud, make recommendations and improve network operations.
It's a favourite stat of the popular graph database vendor Neo4j, namely because it can benchmark against it for its own enterprise-scale graph database. Today the vendor claims to have almost half of the Forbes Global 2000 companies running some form of its graph database, either in production or as a pilot.
Speaking at Neo4j's annual GraphConnect conference in London this week, CEO Emil Eifrem ran through the seven most common use cases they are seeing in the enterprise.
Read next: What is a graph database? Graph database vendors, graph database use cases and graph database customers explained
Naturally, Eifrem was keen to state that graph databases are a fundamentally "horizontal proposition" and that the below use cases are just the work of early adopters.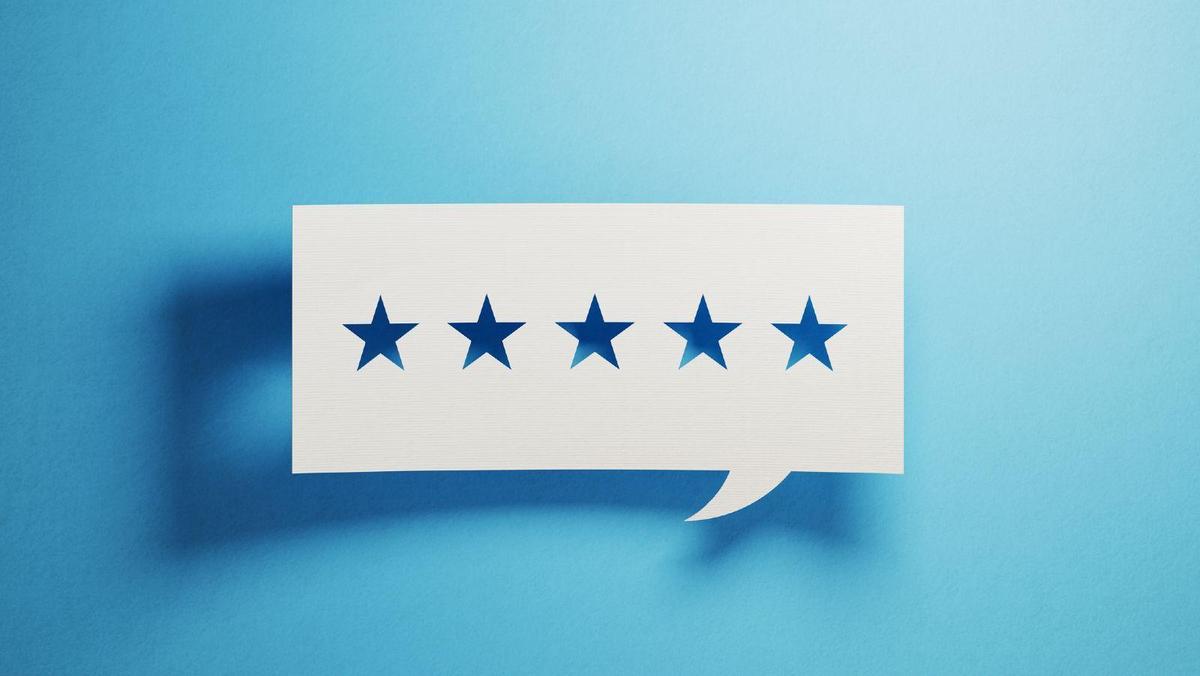 Recommendation engines
One of the more popular graph database use cases is for powering product recommendation engines. Neo4j claims to count seven of the world's top ten retailers as customers.
Rather than taking a tabular view of transactions, retailers can pull together product, customer, inventory, supplier and social sentiment data into a graph database to spot patterns and make smarter recommendations.
Major American retailer Walmart has used Neo4j's graph database to build a real-time recommendations engine, and eBay has built a chatbot on top of its internal knowledge graph.
Fraud detection
Graph databases are uniquely positioned to spot the connections between large data sets and identify patterns, a useful trait when it comes to spotting complex, modern fraud techniques.
Neo4j says that it already counts a number of major banks using its graph services to aid fraud detection.
Network and IT operations
Enterprise customers can use graph databases to map entire communications or IT networks and start to run complex scenario testing to prepare for outages better.
Eifrem spoke at GraphConnect about how telcos can use graph databases to: "Model whole networks to figure out if one cell tower goes down how that scales across the network, or in the case of a breach how that moves across your architecture."
IT company HP uses Neo4j for its own network and IT operations.
Search
Google built its best-in-class consumer web search engine upon the principles of graph databases, and Neo4j is looking to bring that sort of contextual search capability to enterprise customers.
Airbnb has recently rebuilt its internal data portal using Neo4j to allow employees to better find relevant dashboards and reports. German airline Lufthansa uses Neo4j for in-flight asset management, namely allowing staff to search the video film library and keep up with what has been rolled out where across the fleet.
Master data management
Graph databases allow companies to bring together customer, product, supplier and logistics information to give a holistic view of master data. This allows enterprises to gain better insights into its data ownership, supply chain and also a real-time view of customers to deliver flexible marketing offers, pricing and support.
One of Neo4j's earliest adopters was Cisco, which chose Neo4j when it decided to rebuild its master data management system.
Identity and access management
As enterprises struggle to maintain the complex network of changing roles, authorisations and asset provenance across the business a shift to smarter identity and access management software is required.
Graph databases are more dynamic by nature, and can better track changing roles and access authorisations than traditional systems.
Swiss financial services firm UBS uses Neo4j's graph database for entitlement management in its new dealer platform, which is called UBS Neo.
Machine learning
Looking further ahead at the end of his keynote, Eifrem talked about how graph databases form the fundamentals for machine learning algorithms, which are reliant on quality, connected data.
Google has been running "graph-powered machine learning" for many of its AI-powered products, like inbox reminders and image recognition in Google Photos, and Neo4j wants to democratise this capability on its platform.
Ebay's ShopBot chatbot already leverages some of these capabilities, running an AI powered bot on top of its extensive knowledge graph to make real-time recommendations.
Copyright © 2017 IDG Communications, Inc.
Next Up: Check out these related slideshows