How to secure your emails
Email is an indispensable tool for every modern business, and this prevalence makes it a tempting target for cyber criminals.
To bolster your defences against them, follow our top tips on how to keep your email secure.
Read next: Best email provider for business 2018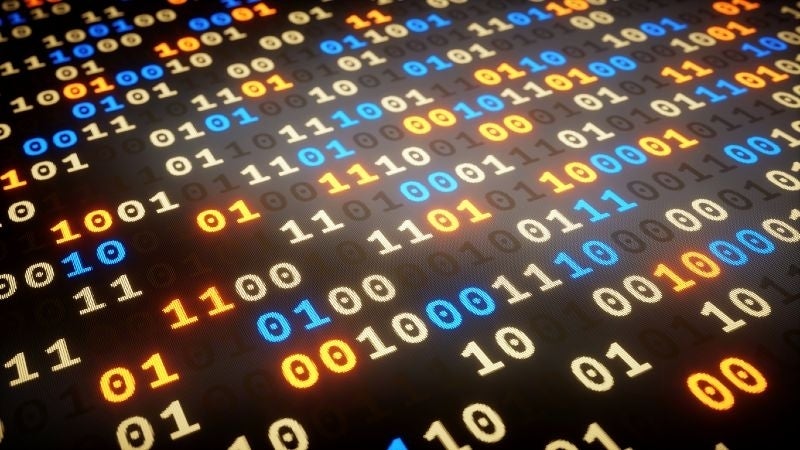 Encrypt your email
Email encryption protects sensitive information by scrambling the data for anyone who doesn't have a key to decrypt it. This makes it extremely difficult for hackers to intercept and read your communications.
Leading email providers often offer built-in encryption features, but these can come with limitations. For example, Gmail's encryption only works if the recipient is also using Google apps.
If you want a more comprehensive form of protection, you can download additional specialist encryption software or use web-based encryption email services such as Sendinc.
Invest in security software
An antivirus programme can help protect you from phishing attacks and other malicious threats. Additional software such as network security systems and specialist filtering services can help address specific needs.
Keep all of your security software and your operating system up-to-date to ensure new threats are eliminated.
Read next: What happens when cybercriminals start to use machine learning?
Think before you click
Humans remain the weakest link in the cyber security chain, and phishing is their biggest threat. To avoid adding your name to the long list of victims, tread carefully around any emails that ask you to click a link or download an attachment.
Be especially suspicious of any messages that arrive with no clear context and are sent from someone you don't know.
Ensure your organisation's email security policies are thorough and up-to-date and that staff are thoroughly trained in best practices for email use.
Use a password manager
Strong passwords can be tricky to remember, particularly as they should be changed periodically. A password manager such as LastPass or Dashlane can generate and manage all your secure passwords to keep your emails safe and your memory clear.
Read next: Best antivirus for businesses
Delete unnecessary web accounts
Every account you own is another vulnerability that hackers can exploit. Reduce the number of access points to your information by closing all web accounts you no longer need or use, for example, a long-forgotten Yahoo email account.
Read next: 17 must-watch TED Talks on cyber security
Consider a specialist secure email service
Encrypted email accounts will add an extra level of protection. Services such as ProtonMail and Tutanota automatically encrypt your email data to keep both the messages and contacts private.
The end-to-end encryption makes it impossible for anyone to decrypt your messages without your password.
Read next: Best Linux security tools
Be careful with public wi-fi networks
Public wi-fi networks are notorious targets for cyber criminals. Take extra precautions by only using sites that don't use your sensitive information and by using a VPN.
Read next: Best VPN for small businesses

Reduce third-party access to your inbox
Review the add-ons connected to your inbox to find out which third-party programmes can access your email account.
Decide whether their value outweighs the risk of their ability to view, manage, delete and send email from your account and remove any of the services that you don't need or recognise.
Copyright © 2018 IDG Communications, Inc.
Next Up: Check out these related slideshows