HP's botched Autonomy acquisition: Timeline of the saga
HPE's announced the sale of Autonomy assets in an $8.8 billion 'spin-merger' with MicroFocus yesterday, effectively drawing a line under the disastrous 2011 acquisition deal.
HP, which rebranded its enterprise division as HPE earlier this year, has been locked in a long-running battle with Autonomy after an acquisition descended into a bitter and very public feud. The legal wrangling between the two is set to continue despite the sale.
Here is how the saga unfolded.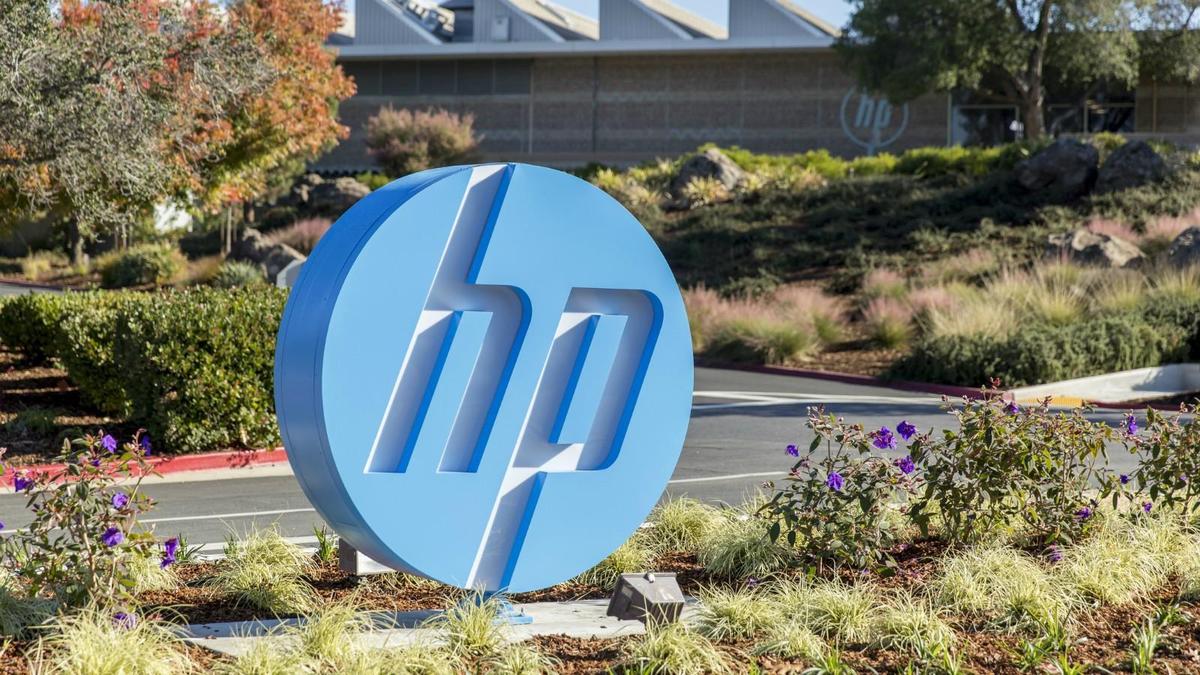 September 2011: Autonomy acquisition
Hewlett-Packard CEO Leo Apotheker agrees to acquire the British software firm for around $10.3 billion (£6.7 billion) as part of strategy to focus on software rather than its traditional hardware business.
The decision proves controversial, with many shareholders claiming the company has over-paid.
September 2011: Apotheker exits, Whitman hired
As the Autonomy deal goes through, HP board fires Apotheker amid reports of growing unpopularity and rumours of a spin-off of its PC business. Meg Whitman, former CEO of Ebay, is appointed, and reaffirms commitment to Autonomy acquisition.
April 2012: Autonomy boss Mike Lynch leaves
Mike Lynch leaves HP after less than a year at the firm, with cracks in the relationship between the two firms becoming more evident.

The announcement is made against a backdrop of 27,000 jobs being axed, with many Autonomy staff leaving the company, including chief financial officer Sushovan Hussein.
November 2012: HP announces write-down
November 2012: PR war kicks-off
Lynch creates a website to provide a repository of his responses to HP's accusations, as the PR war between the two camps goes into overdrive.
He also pens an open letter to HP board rejecting all allegations of impropriety: "It was shocking that HP put non-specific but highly damaging allegations into the public domain without prior notification or contact with me, as former CEO of Autonomy."
December 2012: US Justice Department begins probe
March 2013 : UK's Serious Fraud Office investigates
August 2014: HP spat with former Autonomy CFO Hussain
Ex-Autonomy chief financial officer Sushovan Hussain tries to block the settlement of a number of shareholder lawsuits filed against HP, claiming that the company is attempting a cover-up.
However HP claims that Hussain "was one of the chief architects of the massive fraud on HP that precipitated this litigation" and should not be allowed to intervene.
December 2014: Settlement case continues
January 2015: The end in sight?
March 2015: Apparently not. Autonomy and HP sue each other in the UK
Mike Lynch with his former Autonomy management team announced on 31 March 2015 that they will be suing HP for more than £100 million in damages over HP's alleged "smear campaign" following the acquisition.
HP said the action was in response to the fact that a day earlier it had filed a case against Lynch and Hussain for £3.4 billion ($5.1 billion) worth of damages, alleging that they engaged in fraudulent activities while at Autonomy.
June 2015: HP will pay $100 million to settle Autonomy-related lawsuit
HP announces it will pay $100 million in a settlement agreement with PGGM Vermogensbeheer B.V.
Dutch PGGM Vermogensbeheer is the lead plaintiff in the securities class action arising from the impairment charge taken by HP following its acquisition of Autonomy.
October 2015: Lynch files lawsuit at UK High Court for $150m damages
Lynch takes the legal battle to the UK High Court, seeking $150 million in damages due to the allegations made by HP in relation to the sale of Autonomy.
"Over the past three years, HP has made many statements that were highly damaging to me and misleading to the stock market. Worse - HP knew, or should have known, these statements were false," said Lynch.
The latest development follows days after US court documents reveal that HP was aware of accounting practices at the British firm before it completed the acquisition, with doubts raised early on by senior executives.
September 2016: HPE sells off Autonomy assets in 'spin-merger'
HPE bids a partial farewell to Autonomy, which is included in the $8.8 billion 'spin-merger' deal with MicroFocus.
The deal involves a $2.5 billion cash payment to HPE and 50.1 percent ownership of the new combined company by HPE shareholders.
The case between HPE and Autonomy's Lynch is set to continue however, with a $5.1bn legal battle kicking-off in a London court in 2018, according to Bloomberg.
March 2019: Mike Lynch fights UK High Court case
In March 2019, Autonomy founder Mike Lynch started a high court defence against charges that he is responsible for a $5 billion (£3.8 billion) fraud. US prosecutors have also brought new charges accusing Lynch of a cover-up involving the destruction of documents, 'paying hush money' to former employees and laundering the proceeds of the HP deal.
If found guilty of charges in the US, Lynch faces up to 25 years in prison. The US Justice Department also plans to confiscate $804 million (£608 million) from Lynch for fraud.
Lynch has denied all charges.
Copyright © 2019 IDG Communications, Inc.
Next Up: Check out these related slideshows