British Airways had to ground tens of thousands of passengers over one of its busiest travel weekends in May 2017 after a "power surge" caused damage to one of its UK data centres. This led to major systems for baggage, ticketing and check-in being taken offline.
Large enterprises should be well equipped to deal with data centre outages, yet many still seem to be affected by them as their systems become more complex and reliant on various infrastructure and outsourced partners.
Here we compile eleven of the most unexpected data centre outages of the past few years.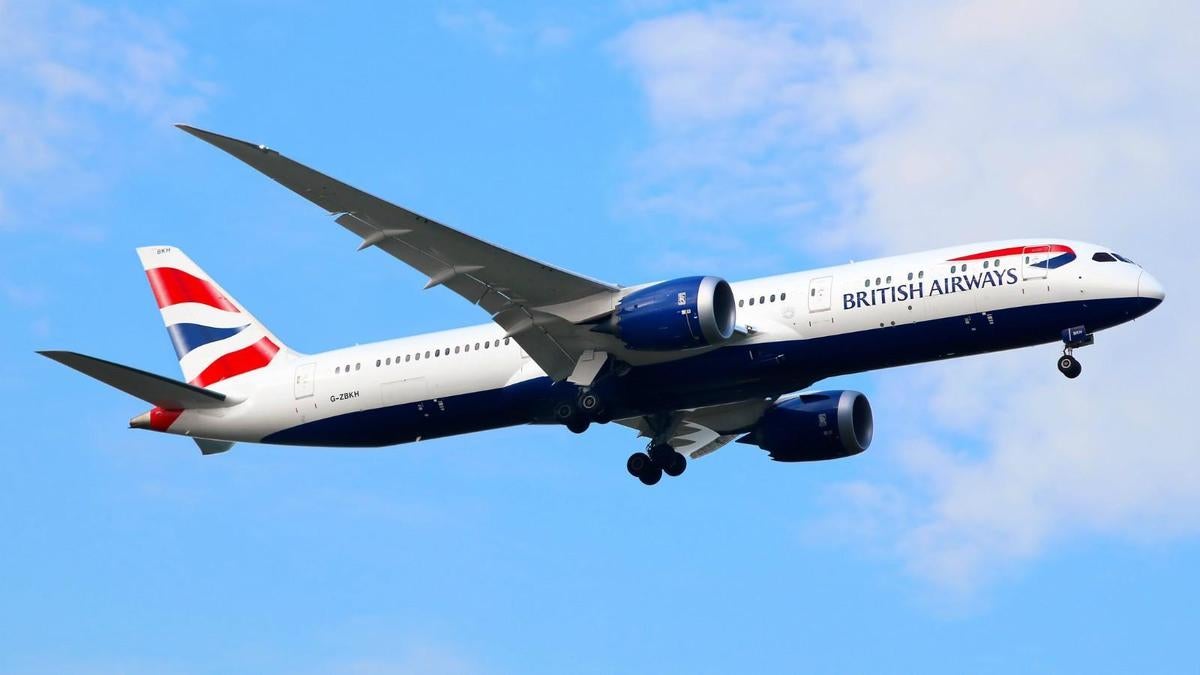 British Airways May bank holiday blues
British Airways was forced to ground thousands of flights over the May bank holiday weekend as a "power surge" caused damage to one of its UK data centres at 9:30am on Saturday morning, meaning major systems for baggage, ticketing and and operations were all taken offline.
Read next: BA's May bank holiday IT outage: what went wrong?
In an official statement BA said the outage was caused by "a power supply issue at one of our UK data centres. An exceptional power surge caused physical damage to our infrastructure and as a result many of our hugely complex operational IT systems failed".
The BBC reports that BA did have a backup system, but it "did not work at that particular point in time". In his first interview since the systems failure, BA CEO Alex Cruz said: "There was a power surge and there was a back-up system, which did not work at that particular point in time."
Yahoo goes down
Yahoo's data centre staff were driven nuts by several rodents in its Santa Clara location.
Mike Christian, a director of engineering at the internet giant told a conference in 2012: "A frying squirrel did take out half of our Santa Clara data centre two years back."
Surprisingly, squirrels are often the cause of power outages in the US.
NSA hit by 'electrical surges'
The US National Security Agency's spying operation was affected by electrical surges in its Utah data centre in 2013 with a reported loss of hundreds of thousands of dollars worth of machinery. The facility - a 65 megawatt load - was one of the largest of its kind and reportedly cost $1.53 billion (£1 billion).
Trucker ploughs into power cable at Rackspace
On 2 December 2007, Rackspace suffered embarassment as a truck driver drove into a power transformer at their Texas data centre, plunging websites that depended on its servers offline.
Fat fingers deal a blow to Joyent
An administrator at cloud provider Joyent rebooted every single virtual server hosted in the company's data centre in May 2014 in one swipe, much to the firm's embarassment.
"It should go without saying that we're mortified by this...the immediate cause was operator error, there are broader systemic issues that allowed a fat finger to take down a data centre," said CTO at Joyent, in a post on Hacker News.
Lightning strikes Amazon and Microsoft data centres
Microsoft and Amazon's European cloud services were out for a weekend after its data centres were hit by lightning in Dublin in 2011.
The natural disaster took out the main power and the backup generator which meant that businesses on AWS EC2 platform and Microsoft's Business Productivity Online Suite went offline.
Shark attacks Google
Not quite an attack on a data centre - but in August 2014, Google's Cloud product manager Dan Belcher said that the search giant wraps its trans-Pacific underwater cables in Kevlar to prevent against shark attacks. Several theories as to why sharks are attracted to underwater cables exist - including the idea that they mistake pulsing currents for threats.
Burglars bust Vodafone's servers
In February 2011, burglars broke into a Vodafone datacentre in Basingstoke. The thieves stole its network equipment which meant customers lost voice, text and internet access on their mobile phones.
Hurricane Sandy
The Huffington Post, Gawker, Gizmodo and Buzzfeed went offline after a the basement flooded at a data centre hosted by Datagram during Hurricane Sandy. Similarly, many leading telecoms firms such as Verizon were left without power during one of the worst storms in US history.
Storms rock HBOS
HBOS - the banking firm which owns Halifax and Bank of Scotland - was unable to offer customers cash-machine, over-the-counter or online services for six hours when a storm struck its Yorkshire-based data centre in November 2009.
Worker killed during data centre construction
In November 2008 one man died and six people were injured when 60 gas cannisters exploded, destroying part of the HSBC data centre building in Welwyn Garden City, Hertfordshire. The building was being renovated for Laing O'Rourke-owned engineering firm Crown House Technologies.
Copyright © 2017 IDG Communications, Inc.
Next Up: Check out these related slideshows