When oncologists at Carolinas HealthCare System go before a tumor board review to discuss patient cases, they are looking for feedback on treatment plans and clinical trials. During their presentations, the doctors show their peers genetic data, pathology reports, lab results and physicians' notes -- all of which is at their fingertips because it is stored in a Hadoop cloud on Microsoft Azure.
This is the nonprofit hospital network's first big foray into the cloud, and it has prompted careful consideration about how CHS both protects and manages its data off-premises.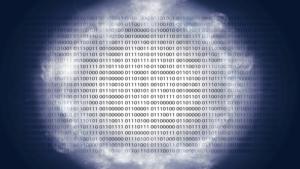 The two big areas that CHS needed to tackle were networking and governance issues, says Chris Danzi, assistant vice president of information and analytics services (IAS) at CHS. The hospital system has more than 62,000 employees and operates 39 hospitals and 900 other care locations in the Southeast.
One obvious difference between managing data internally and off-premises is that in the cloud, the data could be housed hundreds of miles away. "You're talking about moving data across the distance," says Danzi, "so you have to have a circuit and secure network to connect you to that." Moving gigabytes of data to a cloud provider every night required the healthcare network to contract with a telecom carrier and buy a secure dedicated line.
In the year since it migrated data to the cloud, CHS has been using a VPN, which it is about to replace with a private connection to Azure. This will allow the healthcare network to also use the line for its Office 365 system.