Bluntly put, IT managers move to flash array storage for speedy performance and reliability. But the systems vary widely in many respects and the selection must be matched to the organization's needs. So how do you decide?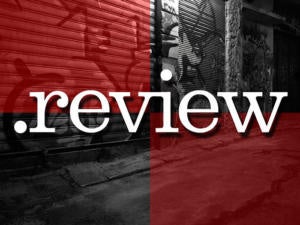 As one storage manager in the IT Central Station community put it: "Determine your current and future requirements in terms of performance, capacity scaling, application integration, storage efficiency, operational overhead," then base the vendor selection on that analysis. "No vendor is perfect in every aspect, so chose the vendor based on your requirements and test them."
HPE's 3PAR Flash Storage and NetApp's AFF8000 All Flash FAS are at the top of the leaderboard for all-flash data storage systems, according to a February 2017 ranking by IT Central Station, based largely on user reviews. IT Central Station has produced an 11-page report that compares the two rival products, based on commentary written by enterprise users about the strengths and weaknesses of each product.
Download the report, "User Reviews of HPE 3PAR Flash Storage and NetApp All Flash FAS."