SAP acquired HR software company SuccessFactors for $3.4 billion in 2012. IBM acquired HR software company Kenexa for $1.3 billion the same year. Now the two are locked in a battle with Oracle, Cornerstone, Workday and many other vendors offering corporate software for talent management.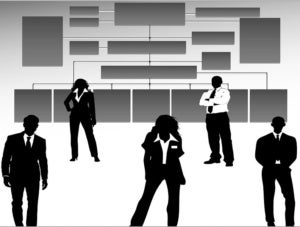 According to user reviews compiled by IT Central Station, SAP SuccessFactors and IBM Kenexa each have their fans, who say the cloud-based software helps them keep track of recruiting efforts, job applicants, employee onboarding and training. But users also say the products have room for improvement in areas such as workforce analytics, social media integration and vendor tech support, according to reviews at IT Central Station.
IT Central Station has produced a 59-page report that compares the two rival products, based on commentary written by enterprise users about the strengths and weaknesses of each product.
Register to download the report, "User Reviews of SuccessFactors and IBM Kenexa."