Data visualization used to be a nice-to-have skill for specialists, but today data visualization is a key part of business decision-making for every manager, the Harvard Business Review notes. "New software tools mean this type of visualization is easier than ever before: They're making data analysts of us all," the journal says.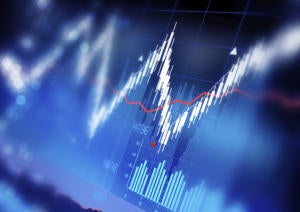 Members of the IT Central Station community say that the most important factors to consider when choosing a data visualization product include dashboard customization, data analysis capabilities, and ease of use. Five of the top data visualization solutions on the market are Tableau, Sisense, Dundas BI, Qlik Sense, and SAP Lumira, according to online reviews by enterprise users in the IT Central Station community.
But what do enterprise users really think about some of these tools? Here, users give a shout-out for some of their favorite features, but also give the vendors a little tough love.
Editor's note: These reviews of select data visualization tools come from the IT Central Station community. They are the opinions of the users and are based on their own experiences.