Application performance management (APM) software must serve multiple masters -- developers, IT and business managers -- all of whom want visibility into the performance of corporate software to make sure it produces a great, reliable experience for the end-user.
Two of the top vendors in this high-stakes field are New Relic and AppDynamics. New Relic was recently named one of the fastest-growing tech companies in North America. Meanwhile, AppDynamics was named a Top 10 cloud company by Forbes, and reportedly is gearing up for an initial public offering of stock.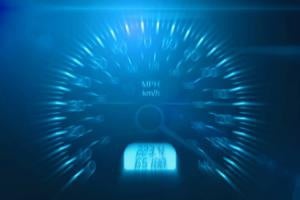 At IT Central Station, an online community where IT managers review enterprise products, both New Relic and AppDynamics have their fans, but the users are also a demanding bunch. For both APM products, the IT managers want to see improvements in the user interface, speed, and error reporting and analysis -- so they can quickly resolve problems before users ever notice.
IT Central Station has produced a 91-page report that compares the two rival APM suites, based on commentary written by enterprise users of the products. The report includes side-by-side comparisons of pricing, and numerous user comments about the strengths and weaknesses of each product.
Register to download the report, "User Reviews of New Relic APM and AppDynamics APM," to read detailed user reviews about these rival products.