Big data analytics has gone mainstream in corporate America, with top-down support from the C-suite, according to Randy Bean, CEO of consultancy NewVantage Partners. But down in the trenches someone has to select the right software package to make it happen.
Technology Evaluation Centers (TEC), an independent research firm, has produced a 36-page report to help with that selection process. The 2016 TEC Business Intelligence Buyer's Guide provides an overview of the big data analytics software market (including a preface by Bean) -- and then digs into the details.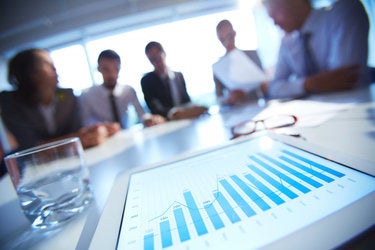 The report analyzes 10 business intelligence software products -- from vendors such as IBM, MicroStrategy, Qlik, SAP and Tableau -- regarding 63 features. The guide covers evaluation criteria such as security, analytics engine, data visualization, support for unstructured data, and Hadoop integration.
In addition, the report includes a "data readiness assessment questionnaire" to assess the maturity of your current data management and analysis capabilities.
Register to download 2016 TEC Business Intelligence Buyer's Guide.