On July 12, Microsoft announced it will release Windows Server 2016 to the world as a final RTM edition at the company's Ignite conference in late September. The software, now in its fifth technical preview, continues to mature, and this date matches the estimations previously released from Redmond regarding the OS's completion date. There were other recent announcements regarding Windows Server as well, and this piece aims to demystify them.
The biggest revelation on July 12, apart from the release date news, is that there is a new bifurcated servicing model for Windows Server that depends in part on what installation option of Windows Server you choose.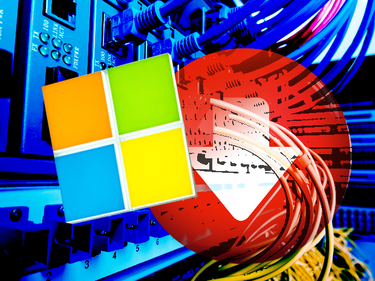 The new addition to the Windows Server servicing bunch is the Current Branch for Business (CBB) option, which right now is limited to the Nano Server installation option.
Much like its client brother, Windows 10, Current Branch for Business for Windows Server 2016 is kind of like a middle-of-the-road option. Rather than streaming out alpha and beta releases in a series of progressively more stable "rings," like the Windows Insider program does for desktop OS enthusiasts, the default selection for licenses of Windows Server 2016's Nano Server installation option will be a stable Nano Server release that receives two to three feature updates every year.