Looking for a new job and a new city? See which metro areas made Glassdoor's ranking of the best locations in the U.S. for job seekers.
Several of the top sites are major U.S. cities and tech hubs, but if that's not your speed, don't fret. Some of the best job opportunities are located in small and midsize metro areas, Glassdoor reports.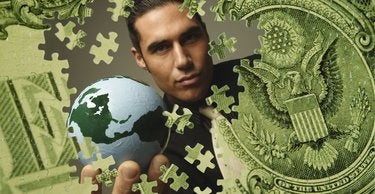 To come up with its list, Glassdoor equally weighted four factors: hiring opportunity, cost of living, job satisfaction, and work-life balance.
The report also includes median pay for employees and a few in-demand jobs for each metro location. While the ranking covers all kinds of jobs across all industries, a wide variety of tech positions appear among the in-demand jobs in most of the 25 cities.