The most important criteria for choosing a backup solution include short backup windows, ease-of-recovery and role-based access management, according to IT Central Station, a peer review site for IT users.
Four of the top backup and recovery solutions on the market are Veeam Backup, Acronis Backup, HPE Data Protector and IBM Spectrum Protect, according to online reviews by enterprise users in the IT Central Station community.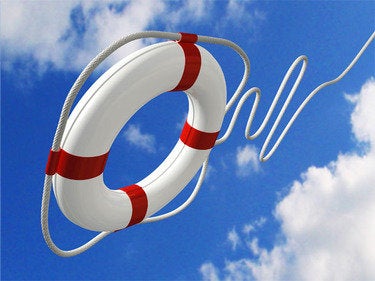 But what do enterprise users really think about these tools? Here, users give a shout out for some of their favorite features, but also give the vendors a little tough love.
Editor's note: These reviews of select data backup and recovery products come from the IT Central Station community. They are the opinions of the users and are based on their own experiences.