IT buyers might be tempted by the proliferation of niche software products that handle various parts of the sales and marketing process. But trying to make those pieces work together will be an integration nightmare, according a report by Technology Evaluation Centers (TEC).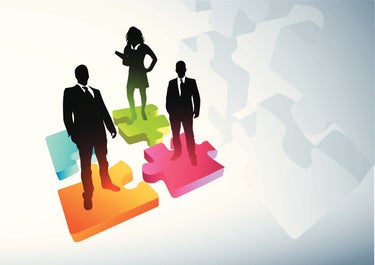 The report, by research analyst Raluca Druta, urges IT buyers to "acquire all CRM software solutions from the same vendor and their certified partners" to avoid data integration problems.
[ Register now to download the report. It's free for Computerworld Insiders. ]
Moreover, she adds: Employees "should not have to have several applications open at the same time to perform actions while engaging" with a customer.
The TEC report covers a long list of features that a modern CRM system should have, from classics like salesforce automation to modern capabilities such as mobile access, sales analytics and sentiment analysis of social chatter.
In general, the goal of the CRM system is to create a great customer experience. "By investigating several aspects of a client's interactions with a company, this type of functionality attempts to uncover a complex picture of what the customer might be looking for as well as how the customer expects to be treated," the report says.
TEC provides tools, services, and research materials to help companies evaluate and select the best enterprise software for their needs.