Enterprise IT buyers trying to figure out which products should be on the "short list" for the procurement process have a new, crowdsourced resource: A just-published report from IT Central Station that identifies the top 10 products in 10 tech categories based on user reviews.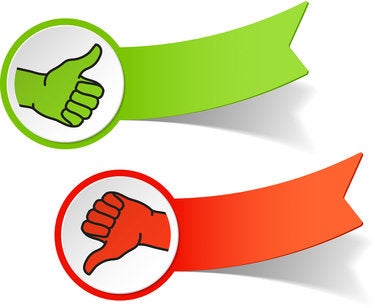 The report, "Top-Rated Enterprise Technology 2016," ranks products in enterprise IT markets such as business intelligence, application performance, infrastructure monitoring, security, converged infrastructure, flash storage, backup, and virtualization management.
[[ Registered Insiders can download the entire report -- "Top-Rated Enterprise Technology 2016" -- for FREE ]]
Top-ranked products listed in the report include Tableau, New Relic APM, LoadRunner, Splunk, Tosca Testsuite, Veeam Backup and VMTurbo Operations Manager.
IT Central Station is a site for reviews written by enterprise tech users. The rankings in each category are based on a weighted score for three metrics (as of Jan. 1, 2016): The average rating given in the user reviews; the total number of reviews of that product on IT Central Station; and a buyer intent index.
Each section includes a note about which features or characteristics enterprise IT buyers consider the most important buying criteria for that type of product. In addition, the lists have arrows showing which products are trending up or down in the rankings based on recent activity at the site.