Register to download the Computerworld Digital Magazine!
In the November 2014 issue:
FORECAST 2015: IT Spending on an Upswing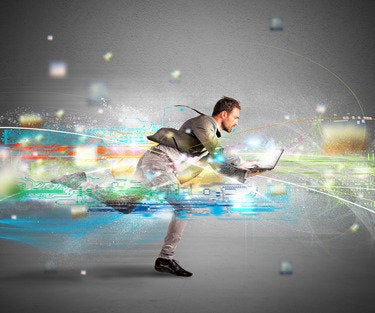 As purse strings loosen up, CIOs blend innovation into 2015 IT budgets, but security and cost containment remain top priorities. 
Cloud Computing Claims a Pivotal Role
Not yet dominating enterprise IT, but progressing at a steady rate, cloud continues its ascent in 2015. 
10 Hottest IT Skills for 2015
Programmers and project managers rejoice: Your skills are bankable assets.
Security Manager's Journal
After four years of building one company's security program, our manager feels the need to take on a new challenge.
The Grill: Stephen Neff
Fidelity's top IT exec has his eye on a host of emerging technologies and sees particular promise in artificial intelligence.
Shark Tank
Read the latest exploits of hapless bosses and clueless users.
News Analysis
Because of consolidation among tech vendors, users have fewer choices in today's IT marketplace. But some, like NCCI CIO Michael Spears, are fighting to keep their options open.
Opinions
Paul Glen offers advice for communicating with end users after a mistake is made. And Steven J. Vaughan-Nichols comments on sexism in the tech world.