8 weird but cool Android apps
Some fun ways to play with your new smartphone.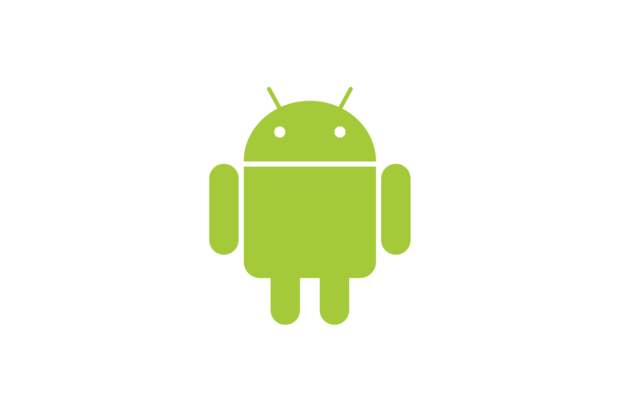 So you told your boss that you bought your Android smartphone so that you could track your business calls, be more effective when traveling for your company, have easy access to Gmail and keep your organization's Twitter feed current. But we know what's really going on -- you got that smartphone because it was cool and because you wanted to play with all the apps. (And possibly because it wasn't Apple or AT&T.)
Just for the heck of it, I've gathered eight free apps that are just plain fun to use. A couple of them are also actually useful; another two are sort of useful (if you stretch the point a bit); the last four are just there to play with.
And if you have any to add, please mention them in the article comments.
[[Note: Because this article was written in 2010, some of the information may be outdated and several of these apps are no longer available. This article was last updated in April 2015.]]
Actually useful apps
Lionebra Studios
Avast, me hearties! Car owners who live in cities often have to park on the street. Less urban folks who go to the mall get to park in huge lots the size of a small country. Either way, it's easy to forget where you left your car. This is what makes a parking reminder app such as Carrr Matey so useful.
There are a number of similar apps out there -- including the increasingly popular Car Locator -- but as far as I'm concerned, this is the best one out there. Not only does it let you mark where you've parked your car and then help you find it again (using the phone's GPS), but Carrr Matey has at least one thing the others do not.
It talks like a pirate.
So you don't park your car -- you drop anchor. Can't remember where your car, uh, ship is? Click on the Find Vessel button. Don't want the Navy -- i.e., the police -- to give you a ticket when the meter runs out? Set the timer. And if you want to make note of which part of the garage your vessel is in, click on the Harbor button and you can note (by drawing on your touch screen) the level, letter or space you're using -- on a treasure map.
So if you wish that Talk Like a Pirate Day lasted all year long, Carrr Matey is the app to try.
Tricorder
Moonblink
[Note: Tricorder is no longer available.]
Now that the latest Star Trek movie has revamped the entire franchise, it's become more acceptable to admit that you're a Star Trek geek. So you don't have to hide the fact that you've downloaded an app onto your Android phone called Tricorder. And that it beeps just like a "real" tricorder. And looks like something Scotty would use to check the engines.
But strangely enough, Tricorder also does practical stuff. It performs an acoustical analysis of the ambient sound in your area (useful if you're about to record a podcast). It measures the strength of the cellular and Wi-Fi signals in your area. It locates the closest GPS signal and tells you what satellites are in range -- not bad to have if you want to figure out what's going on with your GPS service. It monitors the local gravitational and magnetic fields (yes, really!). Oh, and it tracks solar flares -- just in case you're worried about them.
In other words, if you're a tech nerd, Tricorder actually offers up some interesting data. And it does all this with one of the coolest interface designs this side of the Neutral Zone.
Shop Tech Products at Amazon