Kodak's All-in-One ink jet printer is all about saving money. Kodak sells replacement ink at a fraction of the cost per page of some competing printers. But does it provide good image quality for photos? And what is the total cost per page when you include paper as well as ink? After all, if you must use Kodak papers to get the best results and those papers cost more, there go your savings. Here's how printouts look using various materials; read my blog for the full report.
3.3 megapixel JPEG image shot on my antique Sony Cyber-shot digital camera.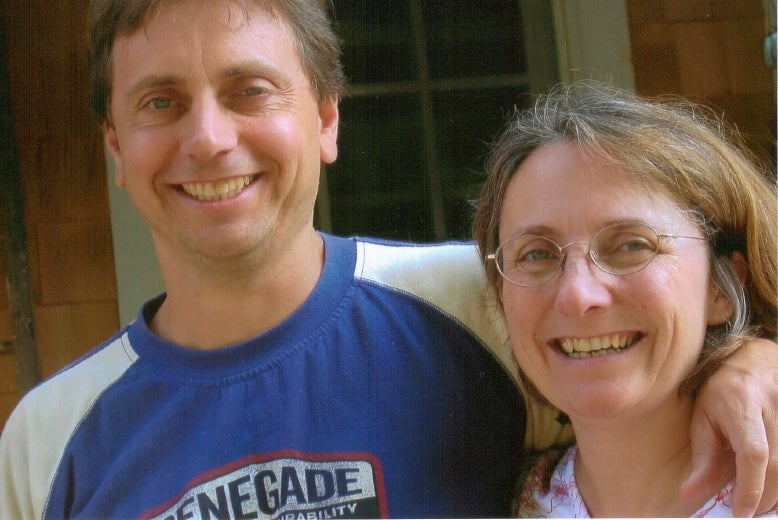 Test image as printed from Kodak kiosk at Wal-Mart. Cost per print: 28 cents.
ESP-7 print using Kodak Ultra Premium gloss photo paper. Paper cost per print: 23 cents. Total cost per print: 30 cents. Note: This difference in print quality between the Wal-Mart print and this print on the ESP 7 is less than it appears in these image scans. The blue was very close in the prints, although a tad lighter here. But the flesh tones, particularly on the right side of Jan's face, were less rich and noticeably lighter overall in the ESP 7 print.
ESP-7 print using Staples Photo Supreme high gloss photo paper. Paper cost per print: 21 cents. Total cost per print: 29 cents. The Kodak Ultra offers a slight edge in image quality over the high end Staples paper, but the difference was barely noticeable.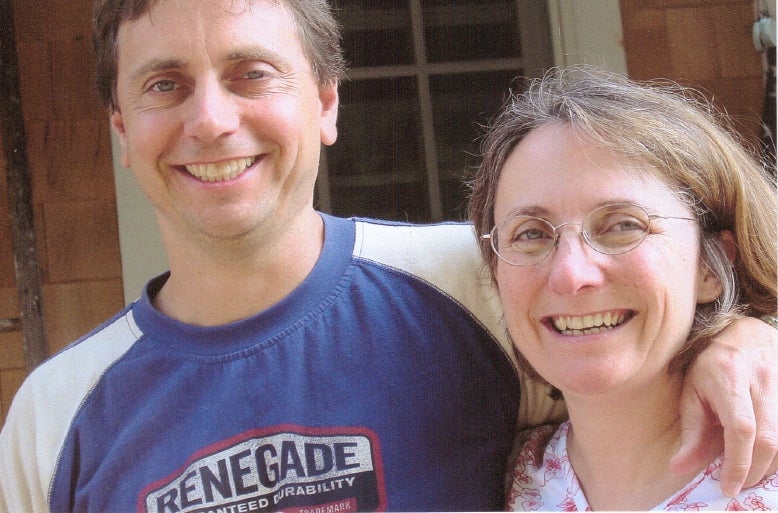 ESP-7 print using gloss Kodak Photo Paper. Paper cost per print: 14 cents. Total cost per print: 21 cents. You have to look closely to see the difference between this image, printed on every day paper versus one printed on Kodak's premium Ultra paper. Note: Paper price based on Staples price of $13.99 for a 100-sheet box of 4 x 6 paper. However, Kodak sells the same item (#1743327) online $9.49, or 9.5 cents per print. Ordering online reduces total cost per print to 16.5 cents.
ESP print using Staples Photo Plus gloss paper. Paper cost per print: 17 cents. Total cost per print: 24 cents. Image quality was about the same as with the Kodak Photo Paper. However, the Staples paper cost more and lacks the encoding on the back that allows the ESP-7 to automatically identify it and adjust printing accordingly.
ESP-7 print on 20lb, 92 brightness 8.5 x 11 copy paper. Cost per page: $.007. The colors here are much lighter and washed out. Skin tones are unattractive. Not recommended.
Return to Does Kodak's ESP-7 live up to its image?