Smartphone OS shootout: Android vs. iOS vs. Windows Phone
We compare three top smartphone operating systems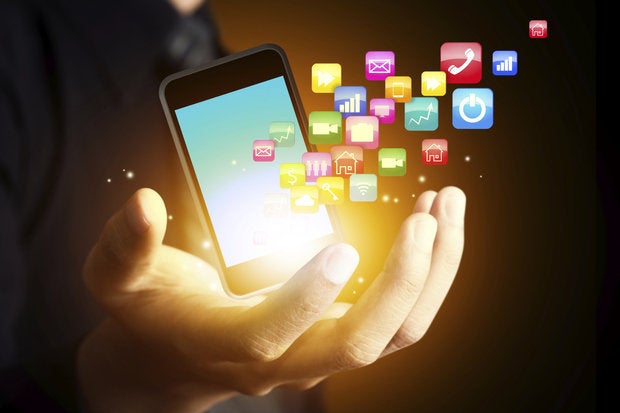 The past year has been a remarkable one for smartphones, with the meteoric rise of Google's Android OS, the restart of Microsoft's mobile strategy with its much-ballyhooed release of Windows Phone 7 and the continuing success of Apple's iPhone, buoyed by its new availability to Verizon subscribers. Never has there been so much choice in the smartphone market. As a result, hype and overstatement have been the order of the day.
Which smartphone operating system really is the best? More important, which one is best for you?
If you're in the market for a new smartphone, choosing which one to buy has much to do with the operating system that runs the phone as with the hardware itself. To help you decide, I put the latest versions of the three top mobile operating systems through their paces: Android 2.3, Windows Phone 7 and iOS 4.3.
There are, of course, two other smartphone operating systems out there: RIM's BlackBerry OS and Hewlett-Packard's webOS. However, we decided not to include them at this point.
Although RIM still has a considerable presence, its market share has been plunging, dropping from nearly 36% to just over 30% in the most recent quarter, and its developer support has been anemic, with an estimated 20,000 apps available even though it's been around for far longer than the iPhone and Android platforms, each of which has hundreds of thousands apps. (Windows Phone 7, which was launched just last October, has about 9,500 apps.) In other words, it no longer feels like a contender.
If BlackBerry makes a comeback, we'll include it in our next roundup. We'll also be watching HP's webOS, which will be available on several new devices this summer.
In this roundup, I concentrated as much as I could on the underlying operating systems, not the hardware on which they run. To get the truest look at Android, I tested it using a Samsung Nexus S, which ships with a version of Android that hasn't been customized by either the device maker or the service provider -- it's Android as Google intended it. For a look at Windows Phone 7, I chose the HTC Surround. And for iOS, I looked at the iPhone 4.
I've compared the platforms in several different categories, including ease of use, app availability, features, integration with desktop and Web-based apps, customization and platform openness. Come along for the ride and see if you agree.
View Comments
What Readers Like
Researchers at the University of California have discovered a way to use nanowires to allow lithium-ion...
Half a year with Google's multinetwork service teaches you a lot about what you want from a wireless...
Cortana, Windows 10's built-in virtual assistant, is both really cool and really creepy.
Popular Resources
White Paper

White Paper

White Paper

White Paper

White Paper