This collection of essential apps will help you make better use of your contacts, develop ideas, work on projects and print from an iOS device without needing a new printer.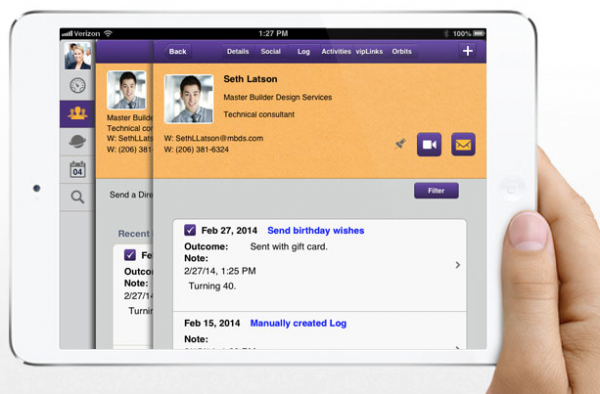 VIPorbit, www.viporbit.com
Imagine an Address Book that lets you group contacts together within unlimited logical groups and also provides deep information about each contact, such as hobbies, interests, social media profiles and the last time you spoke. Imagine if this were available on all your devices and your Mac and was designed by the man behind ACT, Mike Muhney. The solution exists, is available now and basically delivers much of the power of an enterprise-class CRM system to the rest of us, through a slick and intuitive interface. VIPOrbit is well worth a look if you want to manage your networks more efficiently, rather than allowing fresh relationships to wither on the vine. (Free for iOS devices, $49.99 for Mac).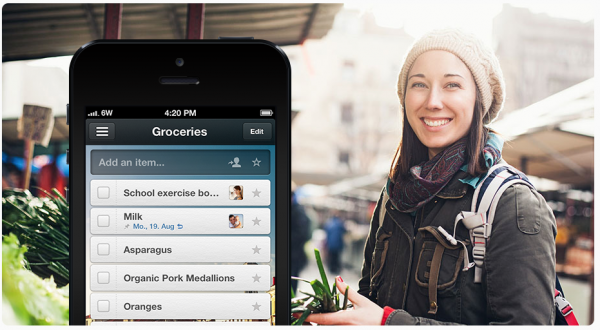 Wunderlist, www.wunderlist.com
Better than Apple's Reminders app, Wunderlist is available for Mac, iPad and iPhone (and Windows, Android and the Web). A simple but attractive interface makes it a joy to use, while built-in collaboration tools should help you work on projects with others. The app syncs between all your platforms and lets you put together recurring tasks, sub tasks and adds notes, reminders and notifications. Another handy feature lets you forward emails to your Wunderlist to turn these into to do items. (Free).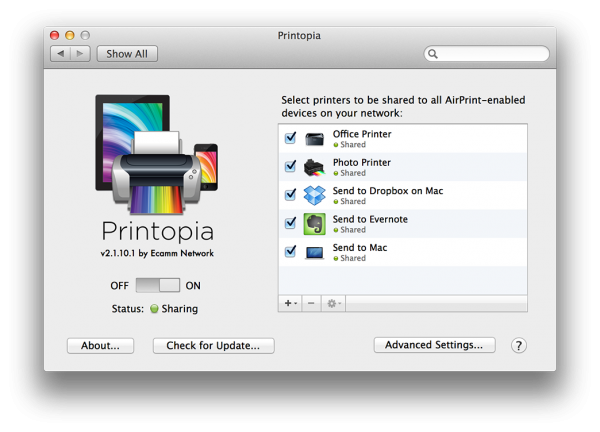 Printopia, www.ecamm.com
Frustrated that AirPrint only supports certain printers? Don't be. With Ecamm Network's Printopia software you'll be able to print from any iOS device directly to a printer connected (wired or wireless) to your Mac.  The software also lets you send files to iPhoto on your Mac. Dropbox users can print PDF and JPG files directly to their Mac's Dropbox folder. There is no need to modify anything on your Mac, you just use Printopia's custom print management utility to set the software up. A free version is available while the full app costs $19.95.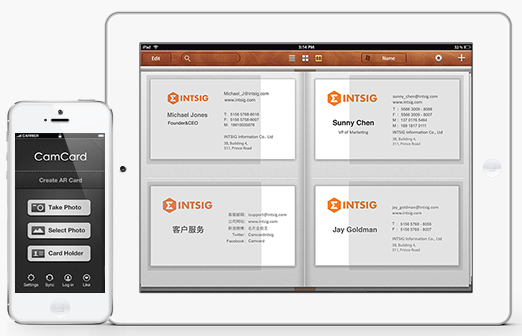 Camcard, www.camcard.com
Business cards. Everyone gives them. Everyone takes them. And most people ignore them -- but the information they contain is incredibly useful. Camcard works with an iPhone or iPad and lets you take a photo of the card that it then scans and turns into text. You can add notes to a person's entry in your Card Holder and all the information is synced between your devices. You can also save information to your Contacts and email accounts, and export contact information in multiple formats. In combination with VIPorbit you'll quickly make better connections with the people you meet along the way. (Free, Pro version $7.99).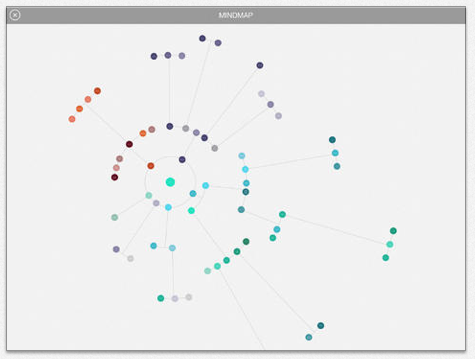 Mindly, www.mindlyapp.com
There are plenty of mind-mapping solutions you can explore, but Mindly is one of the nicest I've seen. If you aren't familiar with these solutions, they exist to help you sketch out a visual understanding when you are attempting to plan projects, organize assignments or develop ideas. You begin with the core idea and then introduce new fields for each step (and sub-step) required to achieve it. What's neat about Mindly is its use of nature-based concepts to help you figure out your priorities as you put an idea together -- better yet, it works beautifully on iPad or iPhone. $6.99. (A review here).
I hope you take a look at these apps. I'm convinced they will help you get things done and believe them to be good examples of the latent power within Apple's inherently compatible Mac and mobile platforms to help improve your life.
Google+? If you use social media and happen to be a Google+ user, why not join AppleHolic's Kool Aid Corner community and join the conversation as we pursue the spirit of the New Model Apple?
Got a story? Drop me a line via Twitter or in comments below and let me know. I'd like it if you chose to follow me on Twitter so I can let you know when fresh items are published here first on Computerworld.