Ringo Starr is coming to the iBookstore, or at least his latest collection of memorabilia, 'Photograph' will be as it hits the Apple [AAPL] iBookstore exclusively on June 12.
[ABOVE: An obligatory Beatles band track.]
'No one else could have these'
Genesis Publications and Ringo Starr have put the ebook together as a precursor to the publication later this year of a physical book of the same name. The collection comprises an array of never-before-seen photos and other visual material taken from Starr's own collection and was assembled using Apple's iBookstore author software.
"These are shots that no one else could have," says Starr. "A good time was had by all in those days."
Beatles fans can take a look at photos of Starr's childhood, home, family vacations and all night parties, including some pictures that really should interest any music history buff of various Beatles band members larking about: smoking, drinking, eating and hanging out.
The iBook also includes a series of video interviews, music clips and animations and an audio commentary including tales of Liverpool life and the excitement of the then emerging Merseybeat scene.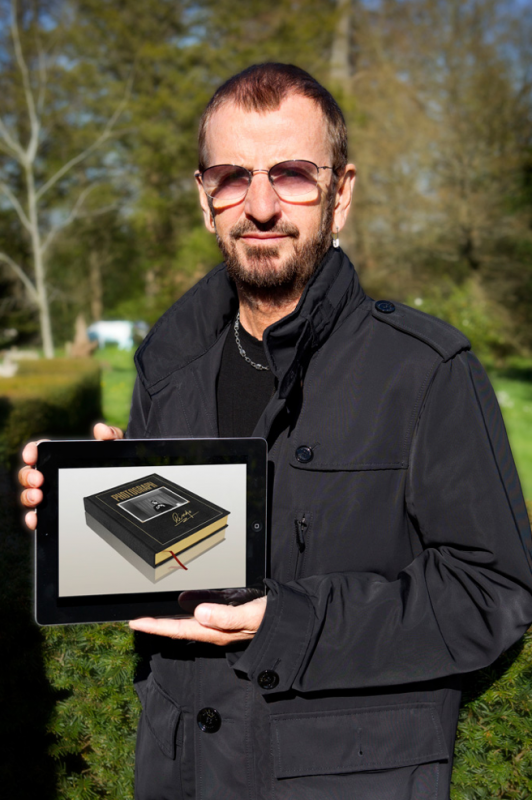 Apple on Apple
This is yet another exclusive that reflects the new proximity between Apple Inc and Apple Corp following many years of battle between the two firms for control of the Apple brand. Speaking in November 2010 when music from the band finally reached iTunes, Steve Jobs said: "We love the Beatles and are honored and thrilled to welcome them."
Sales were huge, over 450,000 albums and two million songs were sold on iTunes within a week, reaching 5 million songs and one million albums by mid-January. In an epoch-defining moment, Apple began offering music from the band for sale in Russia only last December.
It is interesting to reflect that the success of the Beatles on iTunes very likely reflects the demographic of a typical iTunes customer: these tend to be slightly older, with younger users increasingly opting to find music through YouTube and/or Spotify.
This is both a challenge and an opportunity for Apple -- older users tend to have more money to burn, but it is also important to continuously attract young customers in order to maintain the hip Apple brand, hence the company's decision to offer education related content via iTunes U and its future plans for streaming music services, iRadio.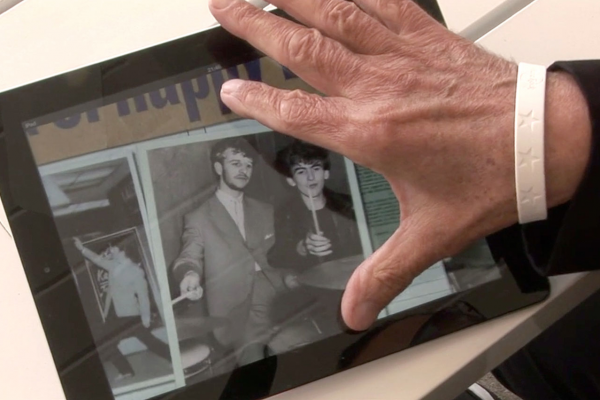 Threat and opportunity
Apple opened the iTunes Store on April 28, 2003, as a legitimate, industry-supported alternative to online music piracy.
"Consumers don't want to be treated like criminals, and artists don't want their valuable work stolen," Apple co-founder Steve Jobs said in a statement at the time.
"The iTunes Music Store offers a groundbreaking solution for both."
These days iTunes has become an important component of Apple's business, bringing in $4 billion revenues in Q1 2013 with consumers spending around a dollar a day for each Apple device in use.
Ringo Starr's move to make a book that's custom built for use on an iPad may prove extremely shrewd: iPad users are around twice as likely to buy digital things on their device as are users on any other platform. You can bank on it.
Got a story? Drop me a line via Twitter or in comments below and let me know. I'd like it if you chose to follow me on Twitter so I can let you know when these items are published here first on Computerworld.