WWDC will provide the first few glimpses at what Apple [AAPL] chief designer, Jony Ive, has been working on with iOS and OS X. Meanwhile a leaked KDDI document claims iPhone 5S pre-orders will be made available on June 20 with the device set to launch in Japan in July, a report claims.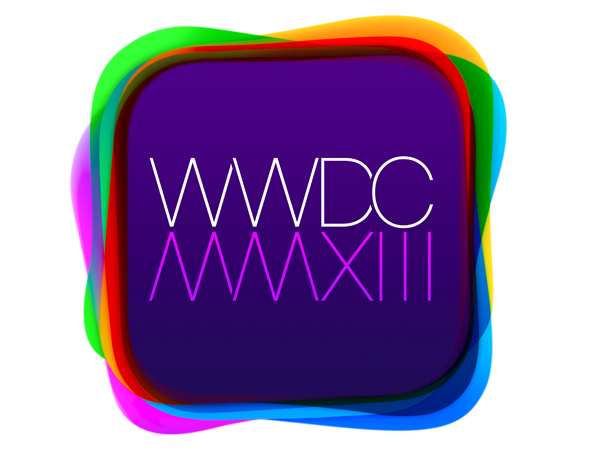 New iPhone?
AppleInsider casts some doubt on the authenticity of the claim, but it does match some of the previous speculation of a mid-summer launch of the new iPhone model, and in doing so suggests just how important Apple's WWDC might be.
WWDC will be of critical importance. It will deliver the first glimpse in what direction fresh user interface boss, Sir Jony Ive, is leading the firm, and should set the scene for new hardware product releases across the next 12-months. It runs June 10 to June 14 and sold out in two minutes.
"Developers from around the world will learn about the future of iOS and OS X, enabling them to create incredible new apps with innovative features," Apple said. Developers said: "Gimme" and tickets for the show sold out inside two minutes.
In a press release, Philip Schiller, Apple's senior vice president of Worldwide Marketing, said: "We can't wait to get new versions of iOS and OS X into their hands at WWDC."
Don't expect to see everything the company's working on: The reorganization of Apple's iOS and OS X teams took place relatively recently, and there's surely not been sufficient time for Ive's plans to be fully realized -- though the company's move to divert resources from its Mac to its iDevice OS teams suggests there will be some significant changes on view.
Software is the new hardware
Mutterings currently suggest Apple will introduce improvements in Grand Central along with improved tools with which to implement iCloud support on iOS devices (and Macs).
The event should also see Apple maintain its focus on display resolution as it continues to deploy the best available high-res screens across its product range.
The company has promised to explore: "The latest innovations, features and capabilities of iOS and OS X, and how to enhance an app's functionality, performance, quality and design."
OS X, I would imagine, will gain a few elements borrowed from iOS, such as Maps support. I imagine the company will continue to make logical moves to unify its two operating systems -- but only where doing so makes sense.
Don't buy into the iPhone 5S release speculation too much: at least one analyst believes the only WWDC product intro will be launch of an updated Retina Display MacBook Pro.
Despite this, how important is this year's WWDC to Apple? Put it like this -- after the event Apple will run an international road show of Tech Talks for developers, during which it will explain its new operating systems. The company will also post videos of all the tech sessions that take place during the conference.
Apple knows it has competition -- but when it comes to the user interface, just how effective is that competition? Take the flagship Android device, Samsung's Galaxy S4: This has a bunch of UI elements that look nice on a press release but suck in real life.
Smartphones are becoming commodified. When all the devices look alike, software becomes the key differentiator. WWDC this year will expose Apple's software heart as it seeks to deliver a user experience unmatched by any other smartphone platform. The unification (where logical) of iOS and OS X represents the company's best hope to trounce its Android rivals.
Got a story? Drop me a line via Twitter or in comments below and let me know. I'd like it if you chose to follow me on Twitter so I can let you know when these items are published here first on Computerworld.